Despite the stringent opposition of residents' groups and environmentalists, the controversial $17 million redevelopment of Royal Sydney Golf Club has been given the go ahead.
In the three years since Royal Sydney Golf Club first proposed a revamp of the 120-year-old, 18-hole championship course, the club has faced significant backlash with environmental opposition particularly focused on the removal of 595 trees.
However, the club worked closely with Council to make a number of amendments to its development application and has incorporated Council and Woollahra Community feedback on the landscape and ecological aspects of its golf course restoration project. The Club, one of Sydney's most prestigious, has now confirmed that the Land and Environment Court has upheld the Club's appeal and rubber-stamped revised plans. Works are set to commence in early 2024.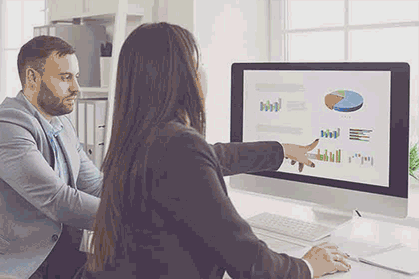 While the 595 contentious trees will still be removed, 2,187 new native trees will be planted, with additional re-vegetation measures. A native landscape restoration program will transform Royal Sydney into a wildlife corridor for native flora and fauna, and intends to act as a seed bank for wider native restoration programs.