Following extensive consultation with stakeholders, the board of the AHG Expo for 2021 have determined to postpone this year's event.
The 2021 MAX AHG Expo was due to take place in Brisbane in March. The 2020 instalment was one of the first casualties of the COVID-19 catastrophe.
Noting that the health and safety of all visitors, exhibitors and staff is paramount, the board decided the risk profile for the event was "too great" amid COVID-19 restrictions and intermittent border closures.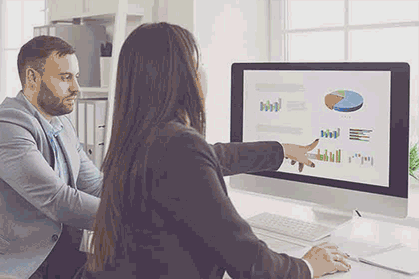 They reportedly made the hard decision to postpone the Expo now so as to minimise further negative impacts, particularly should cancellation be forced, closer to the scheduled dates.
"Our key partners in this event have all been vigilant and working as diligently as possible to ensure the AHG Expo could proceed in 2021," says AHG Expo CEO Kelly Egan.
"Unfortunately, the volatility of the situation we face makes the risk too great for us all."
The AHG Expo's major sponsor, MAX Gaming Services, has confirmed it remains committed to the partnership and looks forward to a successful return.
"Whilst we are disappointed to see an important event like the AHG Expo cancelled, we acknowledge the continued health and safety risk posed by COVID," says Paul Carew, MAX CEO.
The AHG Expo is set to return in 2022 at the Brisbane Convention & Exhibition Centre.