The Hills District Bowling Club, also known as 'The Hills Club,' has lost a two-year battle to undertake a major $50 million redevelopment.
The Sydney Central City Planning Panel refused a rezoning review that would have allowed for the mixed-use development of up to 18 storeys. The club had appealed to the planning panel after the Hills Shire Council rejected the proposal in 2022, citing traffic and height limits as two key areas of concern.
The Club's vision would have included at least two playing greens, up to 196 apartments, and 32 senior-living units plus club, recreation and retail space across an 18-storey tower, coupled with three smaller residential buildings ranging from five to six storeys in height.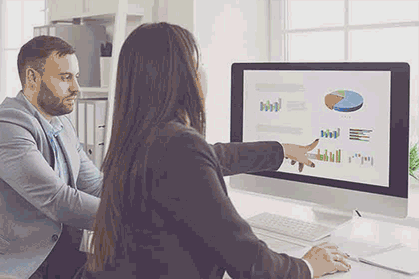 First established in 1936, the Hills Club has been a fixture in the region for over 80 years.
This latest development refusal demonstrates the difficulties that long established clubs face as they strive to modernise facilities, adapt to evolving consumer preferences and remain relevant in an increasingly competitive landscape.
Despite owning valuable real estate, many of these clubs are struggling, and the Hills District Bowling Club is no different. The Baulkham Hills club, which sits on 1.34ha of land in Jenner Street, reported a loss of $231,280 in the 12 months to May last year, despite generating gaming revenue of $1.9 million and bar sales of just under $1 million.
The club is not alone in its fight. Canterbury Leagues Club, one of Australia's largest rugby league clubs, with 66,000 members, is also facing planning obstacles for its proposed half-a-billion-dollar lifestyle, entertainment, and recreational precinct at a strategically chosen location on the outskirts of Liverpool.
Liverpool City Council rejected the ambitious plan, which included 10 buildings with 1,150 apartments, 44 serviced units, 150 hotel rooms, up to 1000sqm of commercial space and a registered club, citing inconsistency with the objectives of the RE2 land-use Zone. The NSW Department of Planning and Environment is currently reviewing the proposal for potential rezoning.
And this poses the biggest challenge to clubs in NSW, as most sit in these restrictive RE2 land-use zones, making it difficult for the venues to adapt their operations to function effectively.