A development application been lodged with council to give the Keperra-based Arana Leagues Club a facelift.
The proposed plans, designed by BSPN Architecture, seek to expand the undercover outdoor lounge and alfresco dining areas, and add a mezzanine level that overlooks the main field.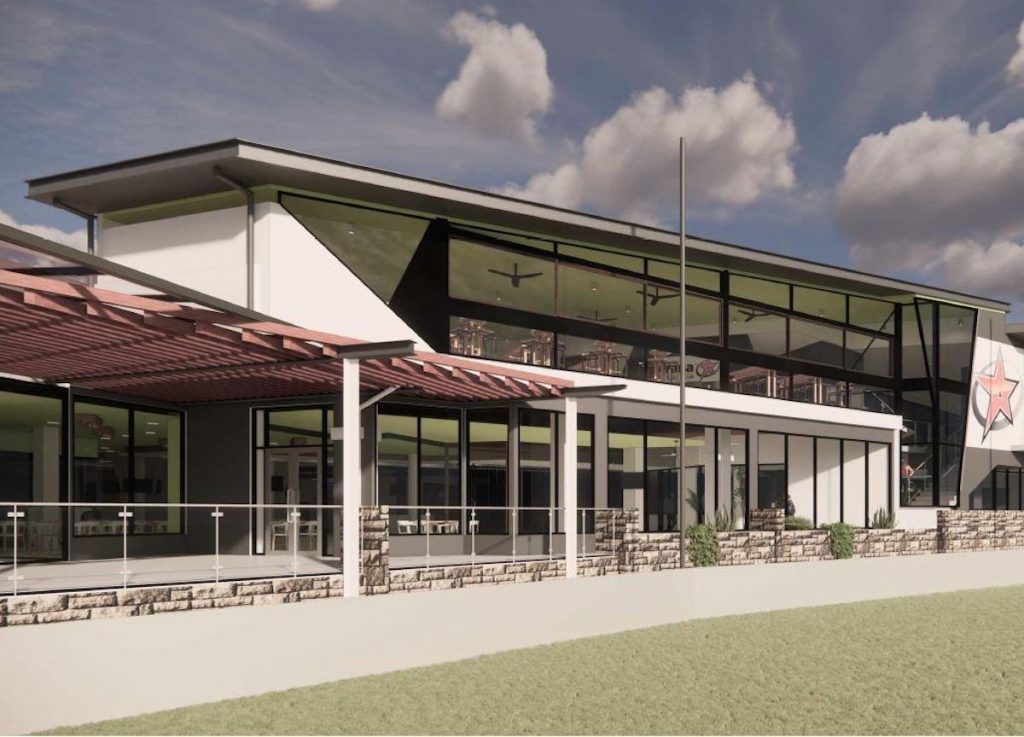 The proposed works also include the addition of another car park and a facelift of the existing frontage to "provide architectural interest and reduce the bulk and scale of the proposal".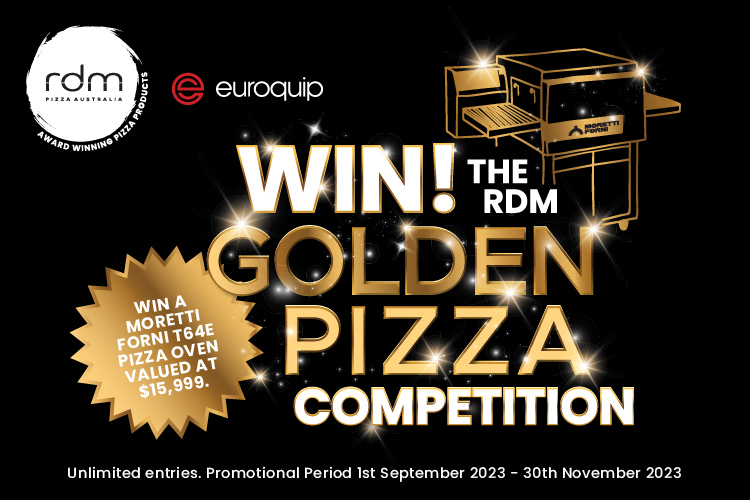 The changes to the front of the club will improve pedestrian access to the clubhouse via a new entrance plaza and drop off facility.