Bankstown Sports Club has topped off its $55 million Flinders Centre with the upcoming opening of the ambitious Lady Banks Rooftop Bar.
The cherry on top of the Flinders Centre, the Lady Banks Rooftop Bar signals the completion of the commercial project for the south-western Sydney club. But patrons will have to wait until the current restrictions expire, as the Club is closed for the moment.
The bar will eventually be a retreat for tenants of the building who have already moved in, including St George Business Bank, ANZ, GLEX Group and Ronis Real Estate, as well as the local community.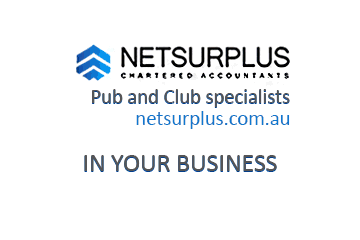 The ambition is to create a multi-seasonal sanctuary, to please patrons both in summer and winter, where they will be able to relax and enjoy the welcoming atmosphere of the venue, the Club says.
Lady Banks features 360-degree panoramic views that capture both the impressive Sydney skyline and the Blue Mountains, and is named after the Lady Banks rose, which in turn was named for Lady Dorothea Banks, wife of botanist and Bankstown namesake, Sir Joseph Banks.
The design of Lady Banks Rooftop Bar is by Pony Design Co. and focussed on a younger demographic. The interior features climbing roses and references to floral forms that connect the story of the venue to its physical space.
The completion of the Flinders Centre, and the rooftop bar in particular, has been a major priority for Bankstown Sports Club CEO, Mark Condi.
"Since the first seed of the Lady Banks Rooftop Bar idea was sewn, engaging the local community to support employment and financial stability of the area has been of paramount importance," he said.
"At every point of development, we have made a conscious effort to source local materials and services. We are proud to state that the majority of appointed suppliers are headquartered in either NSW or Victoria and we are committed to looking local for our staff recruitment and ongoing supplier roster.
"Lady Banks Rooftop Bar is the epitome of our vision of bringing what has historically been an inner-city experience to south-west Sydney."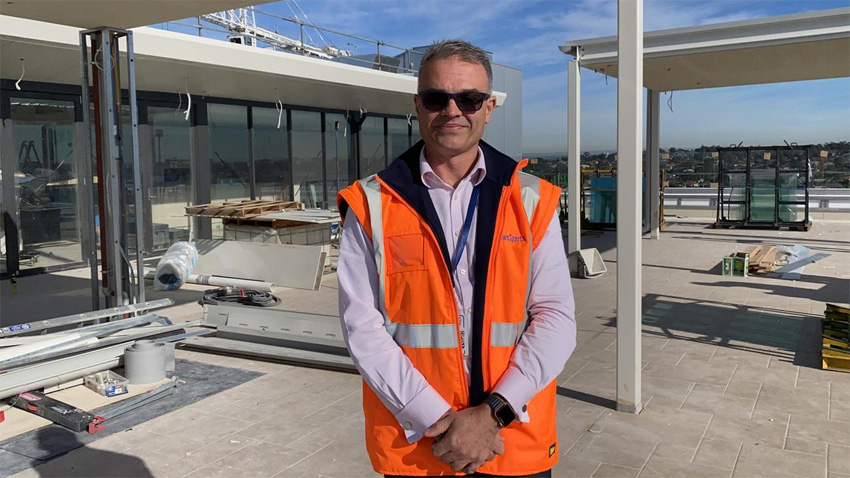 Lady Banks Rooftop Bar will be steered by Italian-born Francesco Motta, who the Club says will bring a passion for food and drinks that started at a very young age, thanks to his cultural background and hospitality being a cornerstone of his family life. He will be joined by head chef Sarah Hanslow, whose menu is inspired by Spanish tapas.
"With the development of the Flinders Centre, we have always had a long-term vision of creating an incredible commercial building in the heart of Bankstown," Mark Condi said.
"It has been no mean feat getting to where we are today and it gives me a huge amount of pride to finally be able to introduce Lady Banks Rooftop Bar, the centrepiece of this ambitious journey."
The Lady Banks Rooftop Bar is scheduled to open to the public 30 July.