Merger discussions between Sydney institution City Tatts and Barracks on Barrack RSL sub-branch are well underway with an announcement due soon.
Like many clubs the Combined Services RSL, established in 1943 and located on prime real estate on Barrack St just near Martin Place, has struggled during COVID-19.
The Club was formed during World War II and provided Australian and Allied service personnel a place to eat and socialise during the dark days of the war.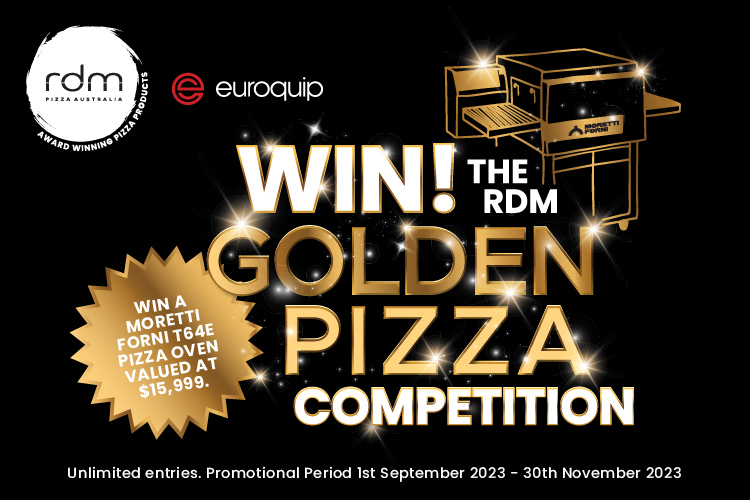 On 4 October 1945, the Combined Services RSL Sub-Branch formed a provisional committee to form the Combined Services RSL Club, and its inaugural Annual General Meeting took place on 17 March 1946.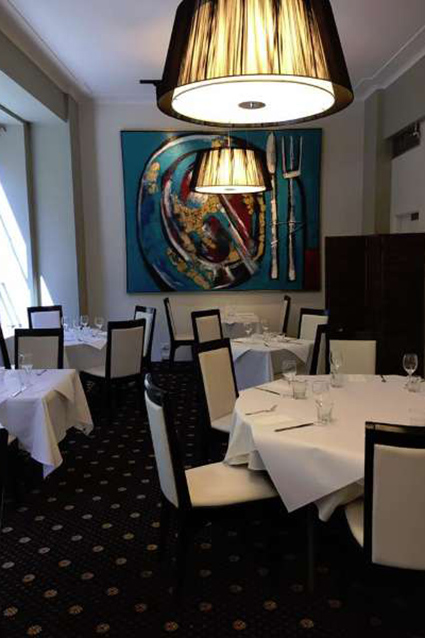 A large section of Barrack St now forms part Sesquicentenary Square – named to commemorate the 150th anniversary of the incorporation of the City of Sydney, while the Combined Services RSL Club, now known as Barracks on Barrack, stands on part of the southern side of the remaining section of Barrack St as it has done since 1945.
According to its last balance sheet, as at 30 September 2020, the net assets of the Club were $132,700 – a drop from $394,146 on the previous year.
The merger discussions follow Castlereagh Club's amalgamation with City Tatts in the middle of 2020. As part of that agreement, City Tatts also signed a franchise agreement and has now purchased World Gym Castlereagh.
City Tatts has been very busy of late, with its $762 million development of airspace above the 125-year-old Club space, recently reaching stage 2 of its DA application which outlines the looks feel and layout of the hotel and residential tower.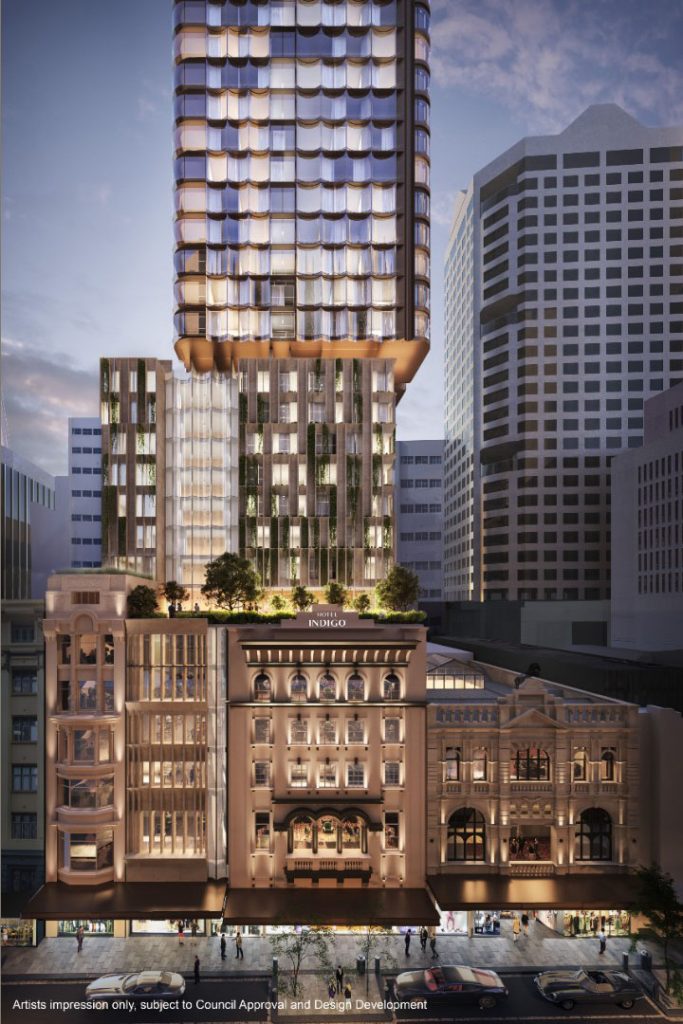 The 'airtower' proposal is for a 49-storey, 101-room Indigo hotel as well as 241 high-end residential apartments. The scope of works also include a revamp of the City Tatts facade with new plans including refurbished ground-floor retail space, an upgraded bar and grill, fitness centre and restoration of the existing historic interiors.
"Like City Tatts, Barracks is very much about service to the community and the amalgamation of both clubs will allow the continuation of that service," CTC Chairman Patrick Campion said on social media. "Members of both clubs should soon have greater access to club facilities with three great locations to choose from here at Pitt St, Castlereagh St and Barrack St.
"After the dark days of 2020, 2021 has already brought many exciting bits of good news to our club you should be excited about the future of our club and I want to thank you for your ongoing support and I hope to bring you more good news in the very near future."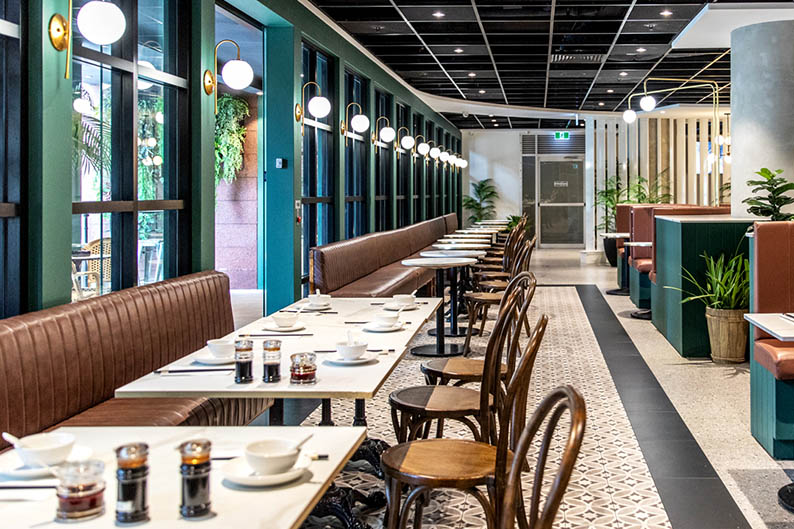 If your club has any news, please email news@clubtic.com.au