The Beswick Bistro, an extension of the existing Beswick Club, celebrated its grand opening this week. Located on the site of the former Beswick store, the opening has been hailed as a positive addition to the remote community.
Made possible through the Beswick Store community benefit fund, the new bistro offers a family-friendly dining area, with seating for 80 people inside and an additional 170 people outside.
The grand opening included a barbecue and jumping castles, a bunggal (traditional dance ceremony), and a ribbon-cutting by traditional owners. Welcoming locals and visitors to the new bistro, Peter Lindsay, Chair of the Wuduluk Progress Aboriginal Corporation, said, "It has always been a dream of the directors to renovate the old store and create a place for families to enjoy. I couldn't wait to show everybody. It's something that will last a long time. We're all proud of it."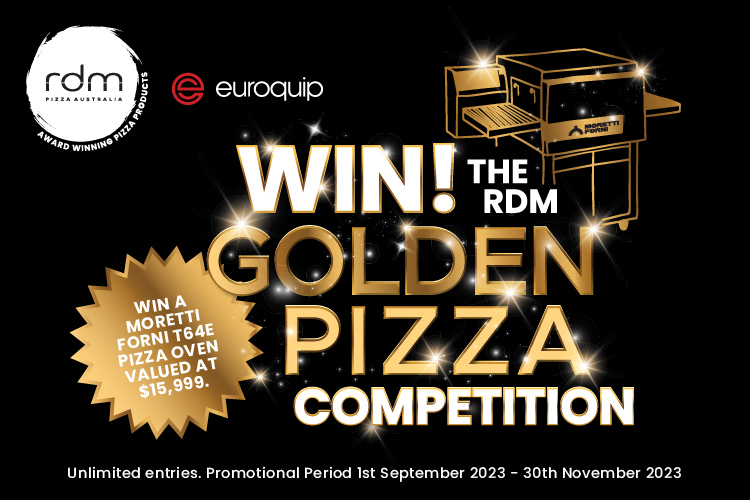 Mr Lindsay, speaking in Australian Kriol, shared Beswick Store's inspiring 14-year journey from voluntary administration to working with Outback Stores to build a profitable business. The store's rise out of administration to its current financial position, has not only allowed for the employment of local staff and generous annual distributions to the community but has seen it raise $850,000 in funding for the construction of the Beswick Bistro.
Regional police also believe that the Beswick Club, a locally owned licensed venue provides a valuable service to the community as a safe place to eat and drink.
"It reduces the number of people needing to travel for alcohol, which can lead to drink driving, and risks everyone on the road. It also employs people, locally." said Daniel Leighton, Remote Sergeant Officer in charge of the Maranboy Police Station, who manages the Alcohol Protected Area and General Restricted Area.