Clubs and pubs are embracing a new product helping family-friendly venues offer entertainment for kids through clever commercialisation of AR technology,
Tech start-up The Village Co, based in the Hunter Valley, recently launched Grub Lab, providing interactive children's Augmented Reality (AR) activity packs that come to life with their custom-built applications.
"Today's families and tech-savvy kids expect more from their dining experience, and with our strong focus on providing great experiences, we are always looking for ways in which we can enrich our customer's interactions and provide a special dining occasion at our establishments," says Gregory Rutherford, services manager of the Crowne Plaza Hunter Valley.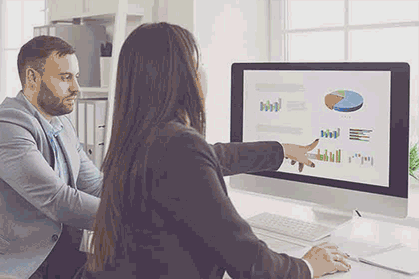 "The Grub Lab entertainment packs allow us to do just that, and our guests love them."
After hosting a launch for The Village Co, Laundy Hotels incorporated the new system into 11 key venues.
"Offering enjoyable experiences for our customers is incredibly important to us, and Grub Lab is such a unique platform that we had never seen in this capacity before," says Jamie Gannon, Group Executive Chef.
"The Grub Lab's launch party was hosted by one of our venues, The Marsden Brewhouse, and we saw tables completely book out. With this response, we rolled out the platform across a number of our venues.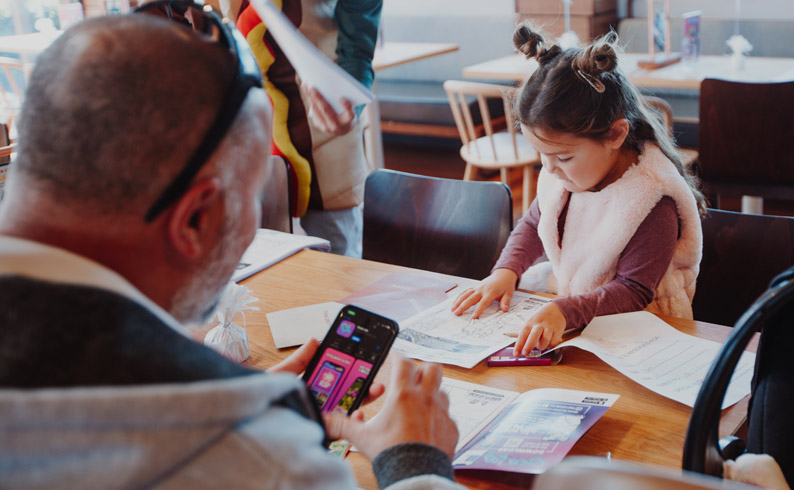 "It's a great way to provide added value to families who want to enjoy time out of their busy lives."
Grub Lab activity packs essentially bring a kid's colouring book to life. They are now provided to families at the Laundy pubs free of charge. Parents simply download the app, the kids scan the booklet and unlock activities to keep them entertained while others enjoy a meal.
The company has also secured partnership with the National Rugby League (NRL) to develop an NRL-themed activity pack – exclusively for venues with Grub Lab.
It will offer customers Augmented Reality NRL experiences, such as 'NRL Strike' and 'NRL Footy Finds' and users can play (virtually) as their favourite mascot.
The Village Co recently closed its latest seed round of funding, having secured $1.2 million in investment within 72 hours.
"The industry has faced many challenges during the past 15 months, and we hope that by partnering with leading national and international entertainment and sporting brands, like the NRL, our technology will help to ensure added value and better experiences for families when they dine out," says Mick Carr, CEO and founder of The Village Co.