The irrepressible Adamstown Bowling Club is fighting back, backing its odyssey into live music with a new initiative to attract fans and boost membership.
While one of the most ubiquitous forms in the country, a lot of clubs focusing on bowls alone have come to struggle to keep their doors open. Recent years have seen the closure of many, such as Maitland Park, Waratah, Tighes Hill and National Park.
Adamstown Bowlo is one that has looked to live music to increase revenue and stay alive, and one that has converted surplus bowling greens into entertainment spaces.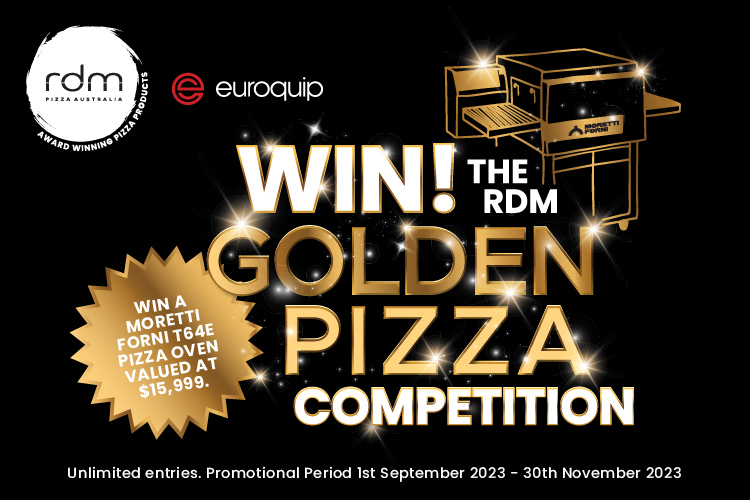 But following complaints from neighbours, late 2022 Newcastle council pulled the plug on the outdoor live music events, ruling all forms of outdoor entertainment were to stop, including live amplified music.
Steel city has a long and loud reputation for its live music scene.
Now, following support from "all corners of the country" and a push from a few political heavyweights, live music has returned to the Bowlo. Spokesperson Matt Field says the backing Novocastrian music enthusiasts have provided has been "a turning point" for the entertainment in the city.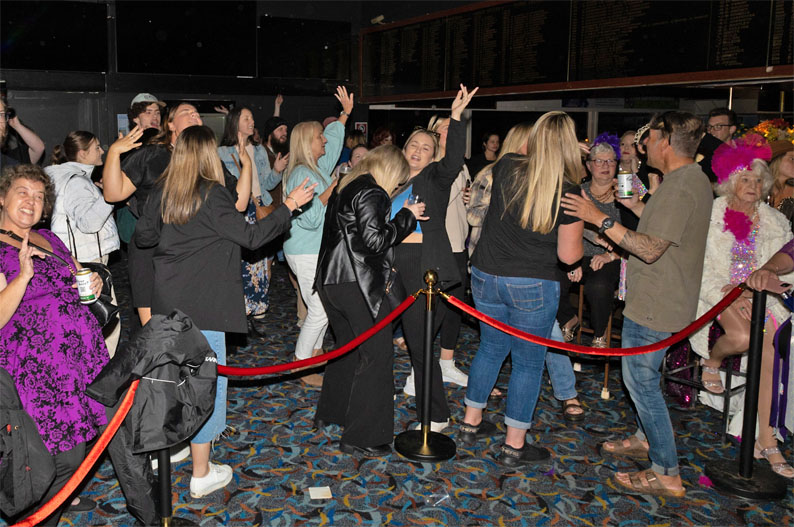 In recognition of the die-hards that have played a crucial role in the revival, the club is launching its promotional Live Music Memberships.
Memberships provide perks including $5 cans of craft beer every night and $7 cans of ginger beer or vodka lemon-lime, as well as exclusive invitations to select shows and other offers.
The Live Music Memberships launch with a massive weekend 15-17 September.
The party starts on Friday night with Asha Nidri, Karl S Williams, James Thompson and Lachlan X Morris, and continues Saturday with The Tryouts playing through the afternoon in the beer garden before Fungas, VoVo, Metdog and Low Definition take the stage inside throughout the night.
Sunday wraps celebrations with a sunset session from Lachlan Edwards, then the Full Throttle rock show into the evening.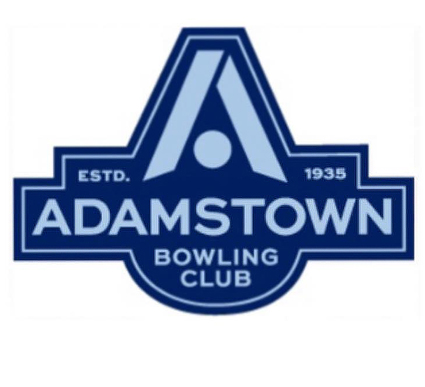 The cost of Adamstown Bowlo Live Music Memberships is only $6, and they are valid until December 2024.
The club has previously pledged to host ten live music acts every weekend, and the membership fees will help continue this commitment.
Adamstown Bowlo was formed in 1935, and existing club members will receive a complimentary upgrade into the Live Music Membership.
And also encouraged to get into the act, artists who perform at the club will also be granted a free membership.