After "months of meticulous planning" Central Coast Leagues Club welcomed VIP guests to a glittering unveiling event on Tuesday to show off Stage 1 of its new renovation.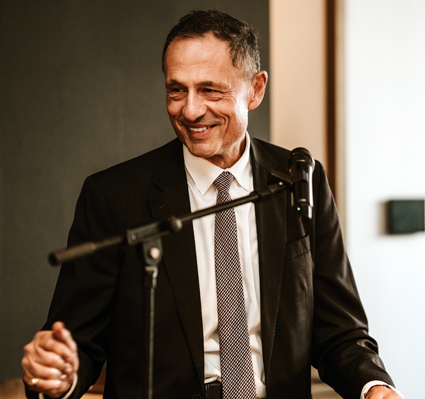 The Club (CCLC) has undergone a stunning metamorphosis under the dedication of staff and new CEO Edward Camilleri, and invited guests for an "evening of grandeur and excitement" on 24 October to unveil the first stage of the redevelopment.
However, although ready to swing the doors open to the public, the final approval process has encountered an unexpected hiccup and is at present up in the air.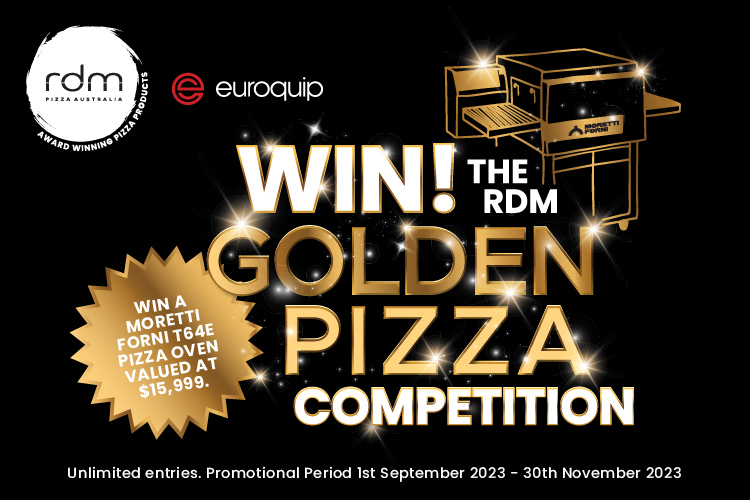 "Regrettably, this has led to a slight delay in our official opening date," the club posted to social media.
"Stay tuned for an upcoming announcement regarding our highly anticipated re-opening."
Images from the pre-launch party …