Charlestown Golf Club has celebrated the opening of its brand-new high-tech driving range, the only one of its kind in the region.
A vision of current and past board members that's been in the pipeline for 10 years, the opening of the driving range is a nod to the increased popularity of golf, following a pandemic-fuelled resurgence.
Charlestown's state-of-the-art $2 million driving range facility includes 27 bays, each with shot-tracer technology and virtual golf programs that offer golfers an outdoor version of indoor driving range tech such as Golfspace.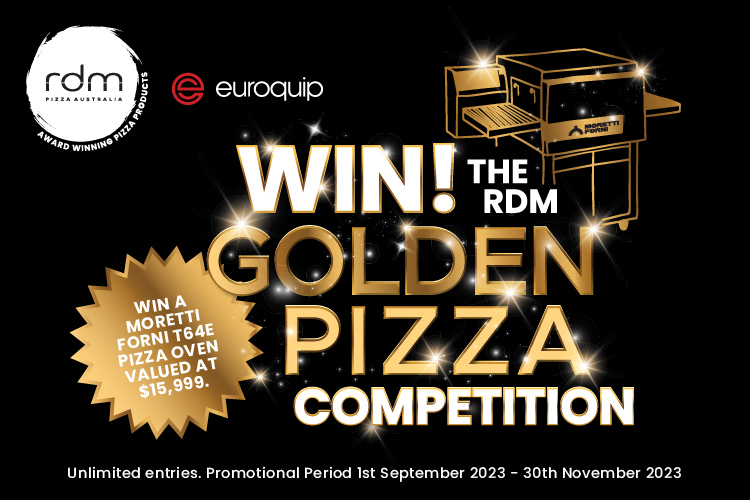 The undercover range, which is fully flood lit seven-days a week, has a series of targets linked to the shot tracer's unparalleled technology, which provides accurate readings of club speed, launch angle and spin rate. This immediate feedback offers golfers a more complete picture of what they're doing right – as well as what they're doing wrong, so they can continue to work on and improve their game.
Charlestown Golf Club has also created a designated area for members as well as a purpose-built training area where Professionals Ryan and Janelle Smith, and David van Raalte, will offer lessons and coaching for members and guests.
The popular club, nestled between Newcastle and Lake Macquarie, just two hours from Sydney, is already home to an 18-hole par 72 championship course and clubhouse situated in picturesque bushland, making it the perfect place for players to perfect their putt.