Club Toowoomba is proposing a state-of-the-art 12-rink undercover green to attract high-profile lawn bowls tournaments.
The merged 200-member West Toowoomba Bowls Club and South Toowoomba Bowls Clubs will also be able to provide facilities all-year round, no matter what the season.
While still in the planning stages, the multimillion-dollar upgrade would see the club have the first artificial covered green in the Darling Downs.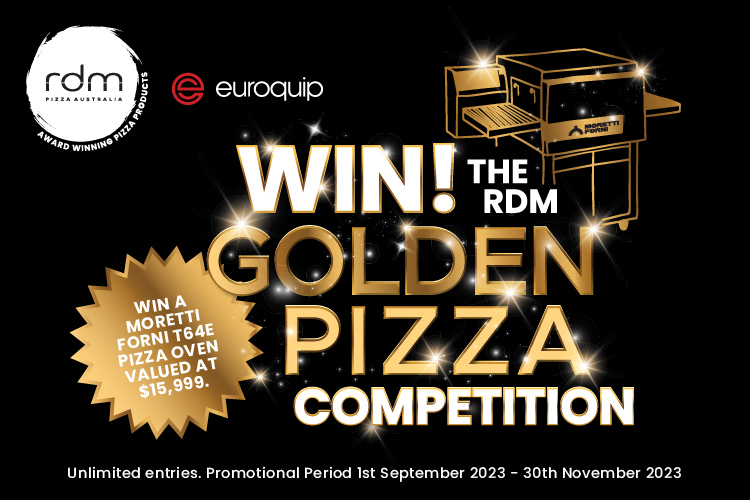 The undercover greens plan includes a single canopy to protect the area from both sun and rain, and features LED lighting for shadow-free night bowling.
The Club has also applied for a Federal Government grant. If the grant and local council approvals are met, hopes are to see the upgrade completed by the end of 2022.
The renovations would allow Club Toowoomba to host both State Championships and regional tournaments that otherwise would be played in Brisbane or Ipswich.
In a recent article, ClubTIC reported Bowls Queensland CEO Brett Wilkie saying bowling clubs will rebound from COVID-19, with most coming out of lockdown periods "reasonably well" and participation rates expected to improve.
But Mr Wilkie's high hopes for Sunshine State clubs come as declining membership, maintenance costs and ageing volunteers create the perfect storm, according to other industry insiders.
"I think it's still strong with our participation numbers up (pre-COVID) and we've got a good base and I think it's just a matter of clubs trying to utilise those participation numbers and keep them coming back and keep them as regular players," Mr Wilkie said.