NSW clubs will conduct welfare checks on poker machine players at least every three hours, with problem gamblers set to be involuntarily excluded from venues as part of a tough new ClubsNSW code of practice that will be mandatory for member venues.
The Code, released on Monday, will take effect from 1 July. It follows a six-month consultation period with the club industry, government and other stakeholders in response to political pressure backing a mandatory cashless gaming card and sweeping reforms.
The changes include compulsory facial recognition technology for NSW clubs, a ban on suspected criminals, additional training for club staff to help identify key problem gambling indicators and all clubs to appoint a designated responsible gambling officer.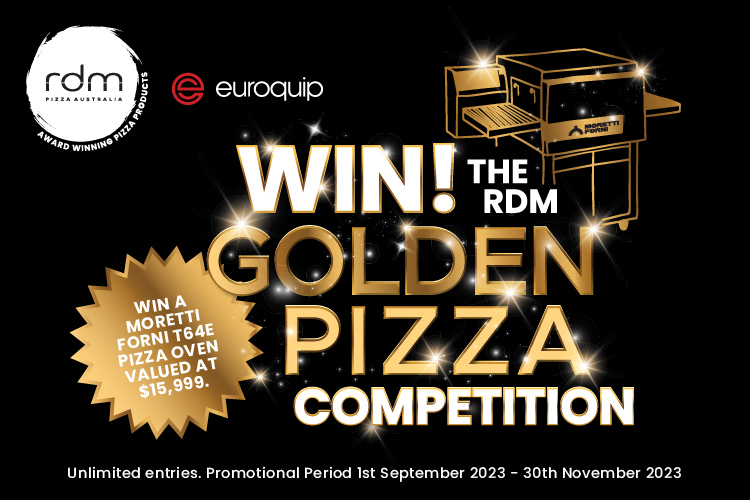 Players showing distress or hardship will be required to take a break from gambling for at least 24 hours. Those patrons showing serious signs of a gambling problem such as seeking credit for gambling, borrowing money from other patrons, or admitting to stealing money to gamble will be offered counselling and automatically banned from club gaming rooms across the state.
Pokie-addicted parents are also in the firing line, with individuals who leave a child unsupervised to play poker machines among those to be banned.
The Code will also enable family members to request an exclusion for loved ones who they believe are experiencing gambling harm, with an expert gambling counsellor to determine whether a ban is appropriate.
With data showing gamblers are losing almost $1 million every hour on NSW pokies, gaming reform has become a hot-button issue. On Monday, ClubsNSW CEO Josh Landis acknowledged the public debate and political moves to implement cashless gaming.
ClubsNSW believe the new Gaming Code of Practice will be the most effective way to protect problem gamblers while also keeping criminal activity out of clubs. 
"Clubs have always been the safest places to gamble, and they are about to become even safer thanks to this landmark Code of Practice, which we are extremely proud of," stated Landis.
"We strongly believe that the best solutions come from front-line workers rather than bureaucrats or activists. This Code represents the best ideas from industry experts for addressing problem gambling and eliminating the proceeds of crime from clubs while protecting jobs and community contributions.
"Unlike the proposed mandatory cashless card, the Code is a cost-effective and targeted approach to gaming reform.
"No club wants problem gamblers or criminals in their venue. Introducing facial recognition technology in clubs will ensure problem gamblers will be kept out of club gaming rooms and criminals won't be able to step foot inside a club anywhere in New South Wales.
"If someone appears to have a gambling problem, clubs will intervene and get them the help they need. If the person refuses to accept that help, clubs can have them banned from their venues — we are prepared to protect people from themselves where it's appropriate to do so."
The new Code of Practice also addresses the issue of money laundering and will assist law enforcement in identifying people engaged in using the proceeds of criminal activity, with lifetime club bans for those suspected of illegal activity.
"While the NSW Crime Commission found that money laundering via poker machines is high-risk, inefficient and not a widespread practice in clubs, this Code further demonstrates our industry's dedication to keeping criminals and their ill-gotten gains out of our venues," added Landis.
All ClubsNSW members have agreed to adopt the code, and penalties for non-compliance including a ban from the Association, will be in place.
The reforms have been welcomed by Premier Dominic Perrottet, though he says it will not deter him from introducing cashless gaming, despite industry resistance.