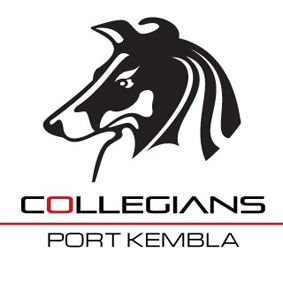 Residents of Port Kembla say they have lost their "spiritual home" as the amalgamated Collegians Port Kembla Leagues Club abruptly closes the doors.
Seven years ago, the Leagues Club amalgamated with Collegians.
But forces including a global pandemic have combined to see it post a loss in FY22 of $596,000.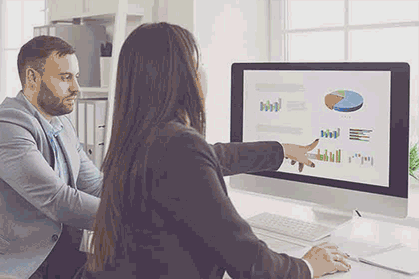 In a snap decision by the board, the Club announced last drinks and its final day of trade at the end of May.
"The business has simply not recovered since the COVID lockdowns," stated management. "The premises are no longer viable."
Locals gathered for a last hurrah and tipple, posting on social media "It will be missed".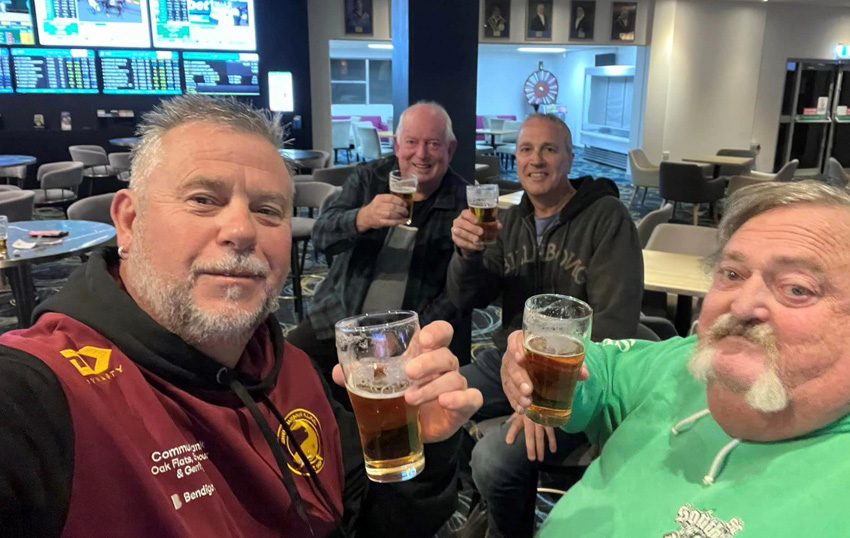 Demise of the CPKLC marks the end for clubs in the precinct. Where there was once an RSL, bowling club, Spanish club and the Leagues, locals now have only the Portuguese Club in Kemblawarra.
The news angered Wollongong Councillor and resident of Port Kembla, Linda Campbell, who criticised the Collegians group for insufficient disclosure on the Club's fate and future.
More information as it becomes available.