A Sydney golf club has been accused of gender discrimination after allegedly denying women equal access to its course and competitions.
Judith Kirby, a platinum member of Concord Golf Club, filed a complaint with the Anti-Discrimination Board, claiming that women could only play on the 18-hole course for six days a week while male-only competitions excluded women on 32 Saturdays a year.
Despite amending the club's constitution in 2020 to promote gender equity, Kirby argues that the changes were not fully implemented. The case has now escalated to the NSW Civil and Administrative Tribunal (NCAT) after failed attempts at conciliation.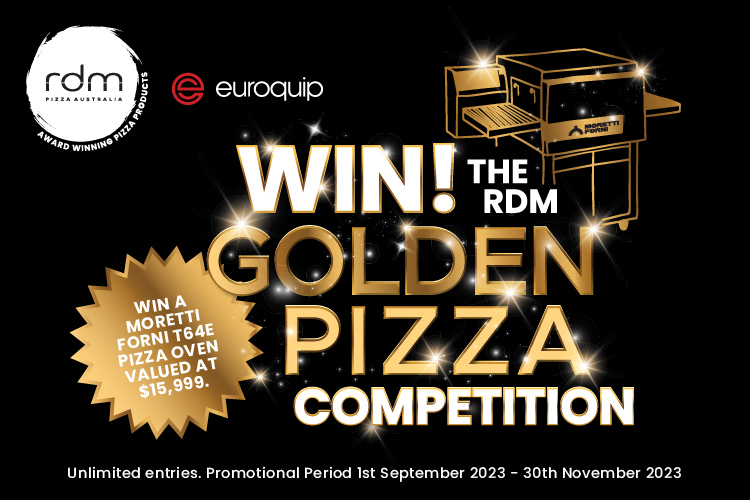 The club contends that the issues have been rectified, but refuses to admit liability and proposed a confidential settlement agreement outside the NCAT process. Kirby declined the offer, leading both parties to seek legal representation. A scheduled mediation did not take place.
Concord Golf Club, established in 1899, is a prestigious 18-hole private club that has hosted major golf events. Court documents reveal 544 male and 31 female platinum members.
Kirby previously challenged the club in 1994, winning the right for women to drink in the members' bar. She also took offense to an email suggesting men's events were scheduled to accommodate full-time working men, excluding women.
Members have raised concerns about the club's expenditure on legal representation. The club president assures transparency in disclosing all details, including costs.
Kirby criticised the predominantly male club members, stating they hold outdated attitudes. She is disappointed that legal action was necessary to address her concerns.
The case's outcome could have significant implications for gender equality in Sydney's golfing community.