Controversy has erupted at the Central Coast Surf Life Saving Club over strict nudity regulations.
The club sent a letter to member Nada Pantle, a regular swimmer at Terrigal Beach, demanding she wear a swimming costume while showering and stop going nude in the change rooms. While the letter cited a breach of the club's nudity policy, it provided no details on when or how it occurred.
Ms. Pantle was understandably upset by the letter, which she felt implied that she had engaged in inappropriate behaviour. Ms. Pantle expressed her frustration to the media, stating that change rooms are intended for getting changed and that it's necessary to take off clothes to put on others. She also felt as though the incident amounted to body shaming and handed in her resignation from the club.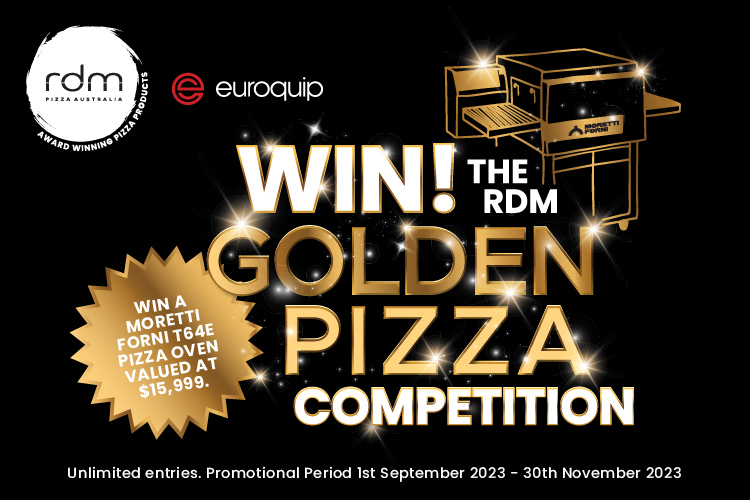 The club requires all visitors to wear swimming costumes while showering and use a towel to cover up when changing. The club has warned that those who breach the rule will face disciplinary action, including being called before the club's disciplinary committee.
Surf Life Saving Central Coast claims it is simply reinforcing child safety under a nationwide Surf Life Saving Australia policy, launched in May 2022, that requires appropriate dress standards when children and young people are present.
Urging members to be respectful of others using the facilities, CEO of Surf Life Saving Central Coast, Jon Harkness, defended the existing policy, which due to ongoing complaints, has to be reinforced recently.