Putney Tennyson Bowling and Recreation Club (Putney Bowlo) closed its doors on 31 October this year after the City of Ryde gave a 30-day notice to vacate.
Members of the club lamented their loss on the Putney Bowlo Facebook page. While some reminisced, others were disappointed there were no grants to be found to support the long-standing community hub.
Since 1971, Putney Bowlo hosted meetings for a variety of community organisations; supported local sporting clubs; and provided 52 years of entertainment and support for its community.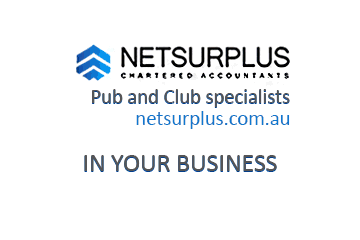 In a recent media release, the City of Ryde stated that the decision was made due to 'essential terms of the licence not being satisfied'.
While efforts were made by the Council to assist the club, including a COVID rent relief package and a revised licence fee structure, an independent building condition audit identified significant structural and maintenance works were overdue, and that the building was in 'poor overall condition'.
As the club had been on a month-to-month contract since its lease lapsed in December 2022, the decision was made not to renew and the Council was instead to seek public Expressions of Interest for the management of the site.
The Council is now looking for a new licensee through a transparent public process to invest in the site in accordance with their Morrison Bay Park Plan of Management. 
Councillor Sarkis Yedelian OAM, City of Ryde Mayor, said "We will be seeking a licensee who will offer a substantial investment to help provide suitable recreation facilities and is strongly committed to both the site and the community it serves."
"This will help ensure the site remains a valuable and viable part of Council's assets."
The City of Ryde's media release also stated the Council's willingness to work with the Club's members to assist them in continuing to play lawn bowls while the expression of interest process is in progress.
The Council further urged any community members who had an agreement with the Club to contact the City of Ryde directly.