One of New South Wales' leading clubs is looking to remove a Catholic mandate from its constitution as it "evolves" to meet community needs.
Dooleys Catholic Club, in Lidcombe, was formed in 1946, with membership originally limited to Catholic men aged 21 years or more.
Changes to the law in 1971 led to the Club's incorporation, appointment of a Board of Directors, and constitution outlining the objective to "create and foster a spirit of co-operation among Roman Catholic men and women".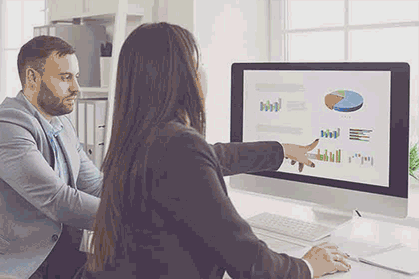 The Board has now proposed to remove this reference to co-operation for Catholics, object 7(b), via special resolution, dubbing it "redundant and unintentionally limiting" in today's context.
The bowlers of the original Lidcombe Catholic Workmen's Club became known as 'The Dooleys' due to the number of Irish Catholics on the team. The organisation now services and targets a far broader community, the Dooleys group contributing more than $2.2 million in Corporate Social Responsibility activities to the community through ClubGRANTS in FY21.
Directors of Dooleys must be Catholic, and it is not anticipated this will change anytime soon, as changes to board eligibility would require the endorsement of life members, who include dignitaries and long-term contributors as well as former parish priests of nearby St Joachim's.
Other well-known Catholic clubs have removed the religious reference from their names, such as the Castlereagh Club, previously Sydney Catholic Club, and Club Central, previously Illawarra Catholic Club. However, Dooleys is expected to retain the Catholic reference in its full, official moniker.
Home to almost 20k people, with the greatest share of them born in China, Lidcombe finds only 18.5 per cent of its population identifying as Catholic – versus a state average of 24.7 and national average of 22.6 per cent.
Dooleys Lidcombe is currently ranked #9 on the Liquor & Gaming list of NSW clubs, with 448 gaming machines.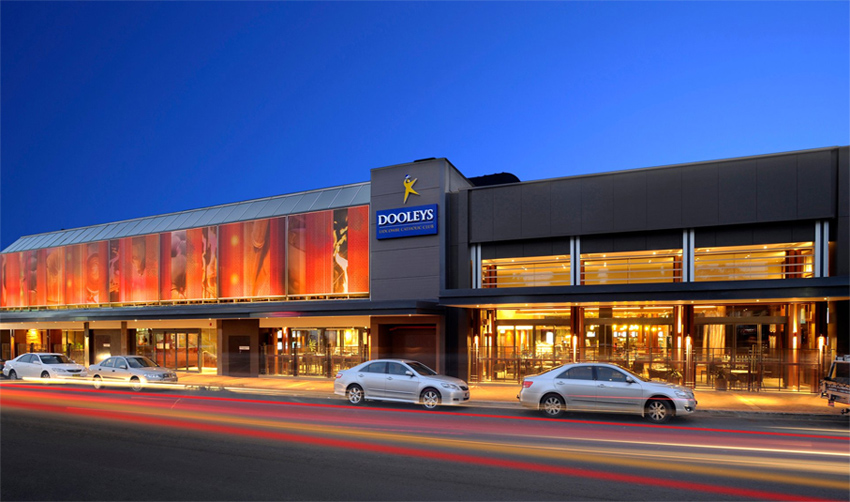 CEO David Mantle suggests there is no hidden agenda in the vote and that no further revisions to the Club's constitution are imminent, but told Catholic Weekly you "couldn't discount anything" and it remains to be seen what is reviewed in coming years.
"We want to try to foster a spirit of co-operation for all," Mantle said. "So putting a narrow target audience there it excludes – we are a community organisation, here for everybody.
"We have to respect why we were formed and by whom, but the business needs to evolve as the community evolves."
The proposal will go to a vote at the Dooleys AGM, taking place Monday, 22 November