As the countdown to Melbourne Cup 2023 is in full swing, the issue many venues face is one of how to stand out from their competitors.
More broadly, making events stand out is becoming more difficult as venues become more creative, collaborative and inclusive.
For example, Ballarat Leagues Club's decision to embrace drag bingo is a testament to the evolving entertainment landscape.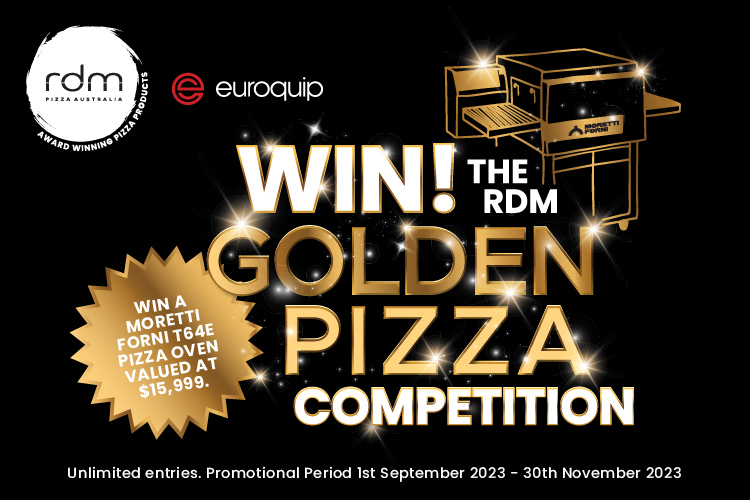 This month, local Ballarat drag queen Gabriella Labucci is bringing the glitz and glamour of drag bingo to the area alongside the vivacious Melbourne-based entertainer, Xena Ghost, in one of a series of monthly drag bingo nights.
Labucci, a veteran drag performer with nearly a decade of experience, is on a mission to expand the horizon of drag entertainment in Ballarat.
Labucci is passionate about creating more opportunities for drag artists in regional areas, recognising the limited platforms available.
She expressed, "Piano Bar has been wonderful in giving us a platform on a Wednesday, but not everyone can do that, so we want to provide more opportunity and create more work for the regional girls."
Given that Piano Bar remains the sole venue offering drag events in Ballarat, Labucci aims to diversify the audience and ensure everyone can revel in the joy of drag performances.
Two city venues who are incorporating drag queen acts into their Melbourne Cup celebrations this year are Potts Point Hotel Sydney, and Parkside Hotel Adelaide.
The fusion of drag performances with the buzz of Melbourne Cup highlights the versatility and inclusivity of the celebration, promising unforgettable events for all attendees.