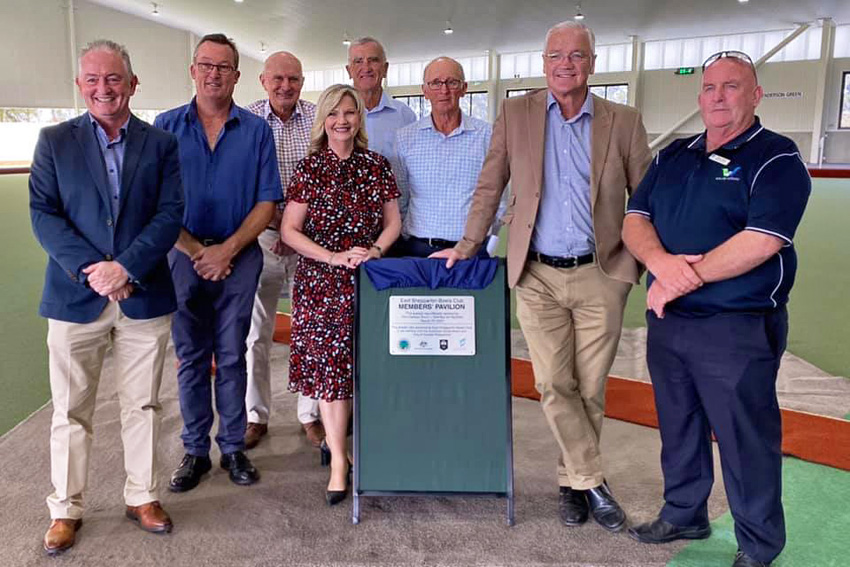 East Shepparton Bowls Club has officially opened its new $1.2 million undercover synthetic bowling green after two false starts due to COVID-19 restrictions.
The facility has been named the Member's Pavilion, while the green is named after club stalwart, the late Ray Henderson who was awarded a posthumous life membership in 2019, two years after passing away from a rare infection contracted from a mosquito bite in Thailand.
Both the Federal Member for Nicholls, Damian Drum, and Kim O'Keeffe, Mayor for Greater Shepparton City Council, attended the opening.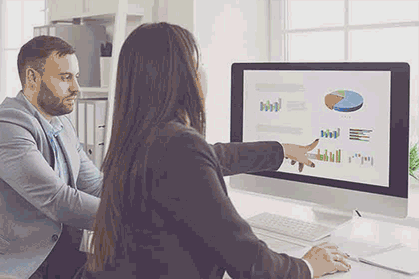 "Ray was instrumental in getting this project off the ground and he will be acknowledged and remembered with much fondness," Kim O'Keeffe said at the opening.
"The development of the club and its facilities look amazing, and I have no doubt that Ray will be very proud that his dream is now a reality and that so many of community will be able to enjoy these new facilities year-round."
Construction of the Zurcas Lane club's new undercover nine-rink green began in 2019 after it was successful in attaining a $500,000 Federal Government grant via the Community Sport Infrastructure stream. The Club contributed more than $700,000 after selling a block of land, while Council contributed $30,000.
Damian Drum praised Club members for their hard work in making the facility – first floated two decades ago by life member Gino Cervi – a reality.
"It's just fantastic to see so many years of planning and hard work being celebrated, especially as the Club marks its 50th anniversary this year," Mr Drum said.
"Community sporting clubs like East Shepparton Bowls Club are the lifeblood of any regional town and I was thrilled I was able to secure the federal funding that got this important project over the line.
"You can see the pride in the members' faces when they talk about the new facility and it was fitting Ray Henderson's widow, Lorraine, unveiled a plaque in his honour."
Club vice-president and building committee chairman, Dennis Galt, thanked Mr Drum for the funding, while also praising the input and support of Club members.
"The finished facility speaks for itself – first-time visitors are in awe," Mr Galt said.
"The facility allows us to play in all weather conditions and other clubs have hired our facility to play night pennant games undercover."