Venue Digital Technology P/L has announced it has taken control of gaming technology company eBet.
Formerly Tabcorp owned, eBet currently boasts more than 525 venues and 30k EGMs on its books.
Acquisition of the company was completed on 1 February, led by former Tabcorp and Tatts Group executive Frank Makryllos in the new headquarters located in Parramatta.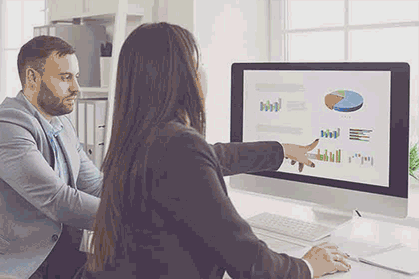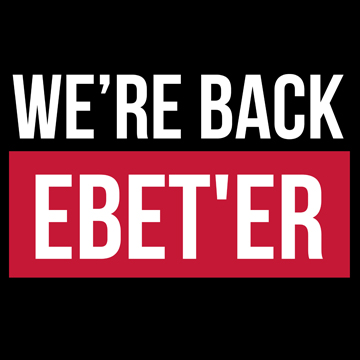 The announcement says eBet is fully committed to "delivering and supporting technology solutions" developed specifically for the Australian Gaming industry, and the team is said to be a mixture of some of the most experienced professionals in the industry, alongside new people bringing innovation.
The company's short-term focus will be:
Improving customer support through a knowledgeable, dedicated contact centre, and ensuring customers stay informed on fault progress
A roadmap for the development of eBet systems, including mobile wallet (cashless), digital products and hardware regeneration
Further RSG, AML/CTF functionality
New solution integration and support, including third party solutions
For existing eBet customers, support contact details will reportedly remain the same while the new eBet-specific helpdesk is being put in place.
"We understand that trends are changing faster than ever, so the choice of solutions and ongoing development is vital," says executive director, Frank Makryllos.
"But we also understand the frustration of dealing with a myriad of third parties which don't talk to each other.
"We want to help simplify this by partnering, and tightly integrating with, solution providers who we can stand behind and support."