In spite of generous government and council grants, one of Melbourne's largest life saving clubs could soon go under.
Members of the Williamstown Swimming and Life Saving Club were granted $11.349 million toward a much-needed redevelopment in 2021, after members successfully lobbied the State government back in 2019.
The local council, Hobsons Bay City Council, also contributed $3 million towards the project.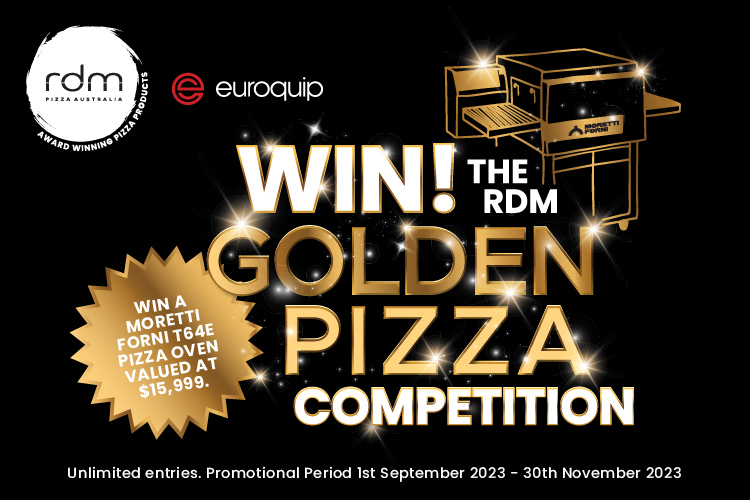 However, work is yet to start.
The one-hundred-year-old facilities reportedly comprise rotting buildings, a pool which is in a poor state, and nearly unusable amenities. The board regularly meets in the local pub rather than their own clubrooms.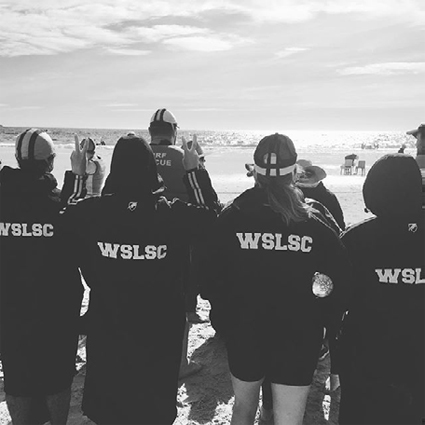 Yet the club carries on, with a 300-strong contingent of nippers, a wide variety of programs and courses, and 1,500 engaged members. President Claire Howell has pointed out the club is a vital part of the community, whose members performed eleven beach rescues last summer.
The club fears they will be forced to operate out of portable containers, or risk having an unpatrolled beach.
The works were expected to upgrade the buildings, install heating, and convert the pool to an indoor heated pool.
Both the club and the state government lay the blame squarely on the shoulders of Hobsons Bay City Council for the significant delays.
Despite receiving the largest government grant in the Council's history, and despite their own sizeable contribution, formal designs have not been completed and construction has been pushed back to 2024.
The funding was awarded by Williamstown MP Melissa Horne. In her member's statement to parliament last month, Ms Horne slammed the council for not moving forward on the project.
"The failure to prioritise, and delay in planning, has seen cost increases skyrocket as [the] Hobsons Bay City Council executive sat on their hands.
"So nearly two years on from that letter congratulating [the club], I wish I was here marking the completion of the works."
Ignoring the desires and needs of the community, the council has instead placed priority on building a modern aquatic and early years learning centre in Altona Meadows, which could blow out from $12 million to as much as $84 million. The state government had also made a significant contribution to this project, of $10 million.
An unnamed Hobsons Bay spokesperson said the council was committed to the Williamstown Swimming and Life Saving Club project. They advised development work was underway and would be available to the community in the coming months.
Life Saving Victoria said it was working closely with all parties to progress the redevelopment.