Your Local Club Freedom Day was a resounding success, with over 35,000 frothy schooners served to eager punters at 198 participating NSW clubs on 10 November.
"Your Local Club Freedom Day was fantastic," said ClubsNSW CEO Josh Landis. "It was so great to see everyone out celebrating together once again. 
"I visited one of my local clubs at lunchtime and the Together Ale was receiving some rave reviews.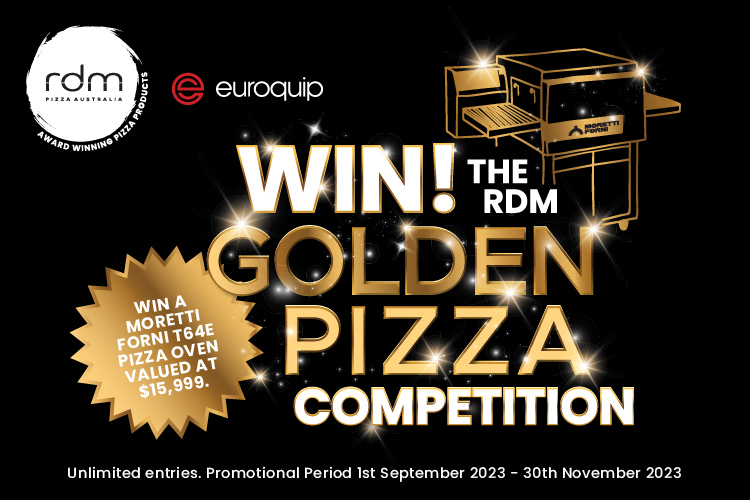 "A big thank you to all the clubs who participated and our friends at Lion and Batch for helping to make the day such a success. And, of course, an even bigger thank you to everyone who went out and got vaccinated so that our industry could get back to serving our local communities."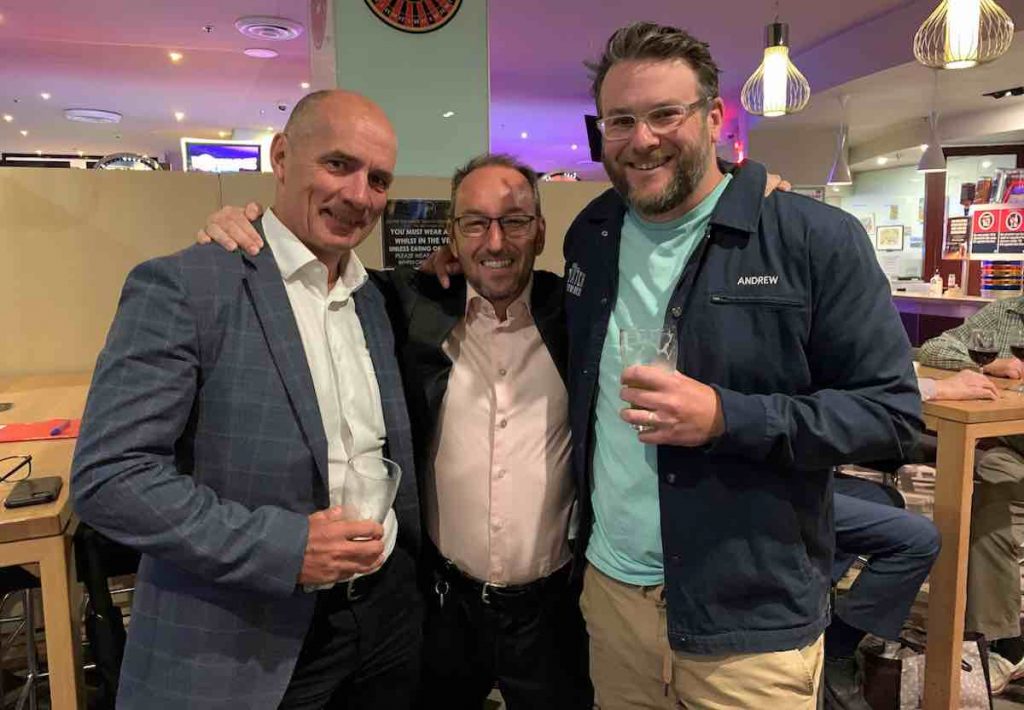 Your Local Club Freedom Day was the brainchild of ClubsNSW CEO Josh Landis and Batch Brewing co-founder Andrew Fineran, who came up with the idea over a virtual catch-up drink during the COVID-19 lockdown in June.
At the time, Landis was calling on the NSW Government to identify the vaccination percentage required for the lockdown to be lifted, and publicly pledged a free beer for fully vaccinated club patrons in order to help boost jab rates. 
The one-day-only offer took place at participating clubs from Sydney's CBD to regional outposts – until kegs ran dry. Full list of venues HERE.
Dubbed 'Together Ale', the free limited-edition beer was specially created for Your Local Club Freedom Day by Lion's Malt Shovel Brewers and Marrickville craft brewer Batch Brewing Co.