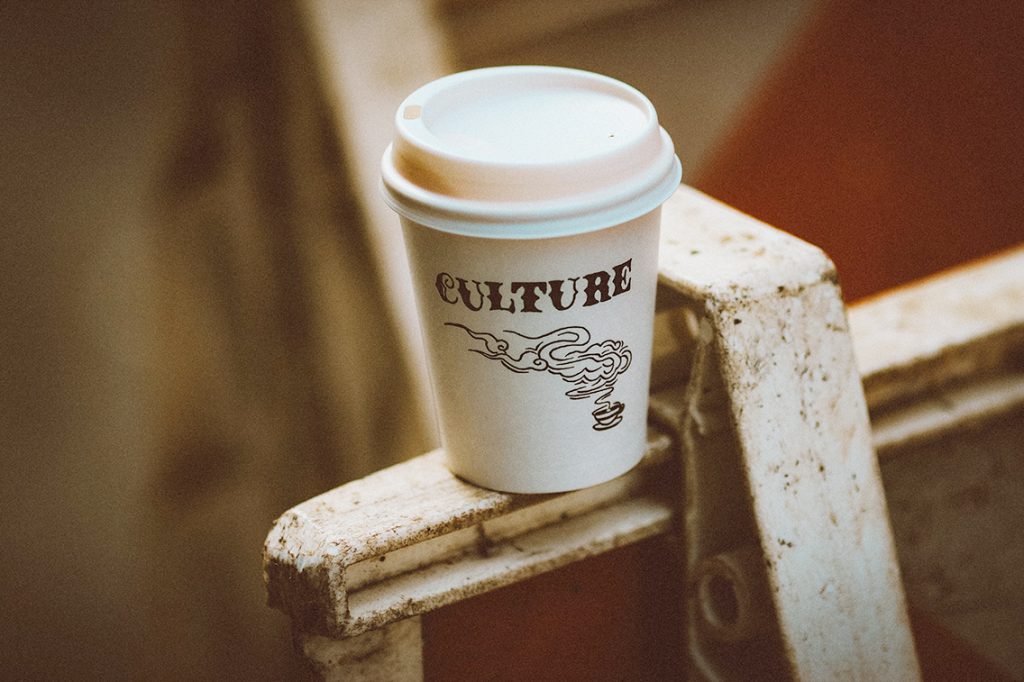 By Paul Rifkin
Club Catering Consultant
I work in many clubs, in both city and regional areas, and what I find as a mentoring chef-consultant is a variety of management styles, from head chefs to team leaders. This is what determines the performance outcomes.
I have always been bemused by all the talk in hospitality each year about, "how busy we are going to be", "how busy we are" and "but you don't understand".
This results in staff being under stress and grumpy, all because of your stress. If this is you and your team, things need, in fact, they must change, and guess what, NOW is the time to make that change.
Having worked through 40 silly seasons, 30 as Executive Chef in charge of large venues with multiple outlets, I did not panic. Reps and suppliers would often remark on how calm I was. When they visited other venues, the chef was manic. So how does one achieve this level of calm and control? Planning, training and implementing systems that remove the need for undue stress.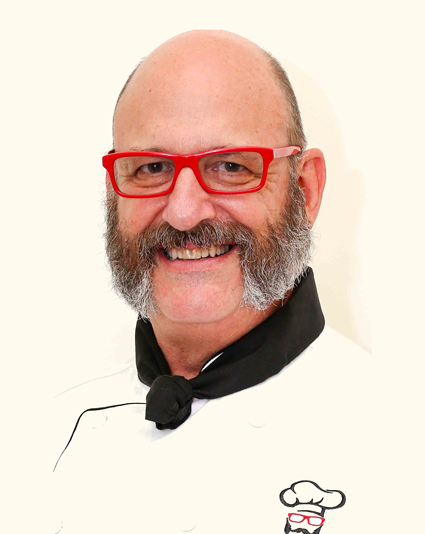 Set up workable food safety systems, then train your staff correctly to get their buy-in, let them own the system, the reason for it and the safety that comes with it, which benefits both the customer and your staff. Then things will function correctly, even when business goes crazy busy, staff become passionate about ensuring it works.
Without pressure, re-look at your rostering. Ask yourself: Are wages too high?; Are staff not as productive as they should be?; Are all the chefs on split shifts?; How does that affect your ability as a club to attract good chefs?
There is so much talk of work-life balance, yet so many venues insist that chefs work split shifts. So instead of coming to work five times a week, they come 10 times a week, they have 10 start-ups… you know: "How are you?" "What did you do?", "Cup of coffee?".
And then they sit around during the split, chefs hanging around in cars, on bistro seats, on milk crates, on their phones… after this, they have to fire up again resulting in a long, tiring day and missing their family. And you wonder why they won't stay?
I'm just saying, think about the roster. Now is a good time. Straight shifts are more productive and can often be structured to cover both lunch and dinner or whatever your opening hours are. Remember, work-life balance. Be the venue of choice for the limited pool of chefs.
Food cost is creeping up, but customers won't pay more? Now is also the time to relook at every menu item, challenge chefs to think outside the box and rein in the "long-term" suppliers. Have you really analysed your best sells? Are there items just sitting on the menu taking up valuable real estate, move them on, and deal with "Mary" who has the same dish every week.
Coffee, is it the best? This is a hook for new customers to stay or go! I recently had double espressos ordered by a general manager for himself and me. A watery long black came out and he accepted it as he didn't want to offend a long-term staff member. How many customers never order coffee because of this one staff member. Time to review every aspect of catering, be aware that excellent coffee can really result in an increase in business.
What is your culture, how observant are your staff, is your customer service in need of a fine-tune? NOW is the time!
Don't force-feed the staff with poor training, glazed over eyes in training equals "waste of time and money". Simple tight systems – practised to perfection throughout the year – result in calmness when chaos hits. Identify the needs, find the solutions, roll out and train, then constantly reinforce and reward with positive language.
The key is, get buy-in from staff, they must own it, only then will they have a personal stake in the success.
Club Catering Consultant Paul Rifkin has more than 40 years' experience in large-venue kitchens as a chef and mentor, including 17 years at Campbelltown Catholic Club as Executive Chef.