Gladstone Bowls will be upgraded into a multi-purpose community space, with the Coalition committing $250,000 towards the $500,000 project.
The funding will allow the club to complete stage one of the planned renovations that include upgrades to amenities and access, an extension to the ground floor, installation of shade around the green, construction of a new restaurant and bar facilities, and the installation of new outdoor seating.
This phase of the upgrade also includes the construction of a dedicated space for the local RSL sub-branch to offer welfare, support and PTSD counselling to veterans.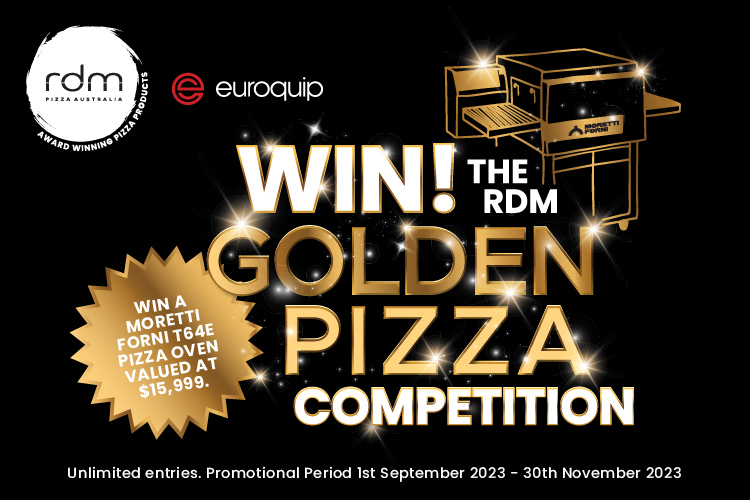 Deputy Prime Minister Barnaby Joyce said this investment would provide the funding shortfall the club needed after the cost of the project skyrocketed due to COVID-19-related labour and material shortages.
"While there were unfortunate consequences from the pandemic, regional Australia is having a resurgence following COVID," he told Mirage News.
"Regional Australia has never been more attractive to millions of Australians. As the only political party from regional Australia that understands this, we stand ready to meet these challenges.
"The Nationals and Liberals are the only parties that understand the regions, which is why we're investing locally to build the infrastructure that we know communities need and deserve.
"I've been travelling through regional Australia for months and what I hear from people every day is that they want a government that supports them to build a stronger future," said Joyce.