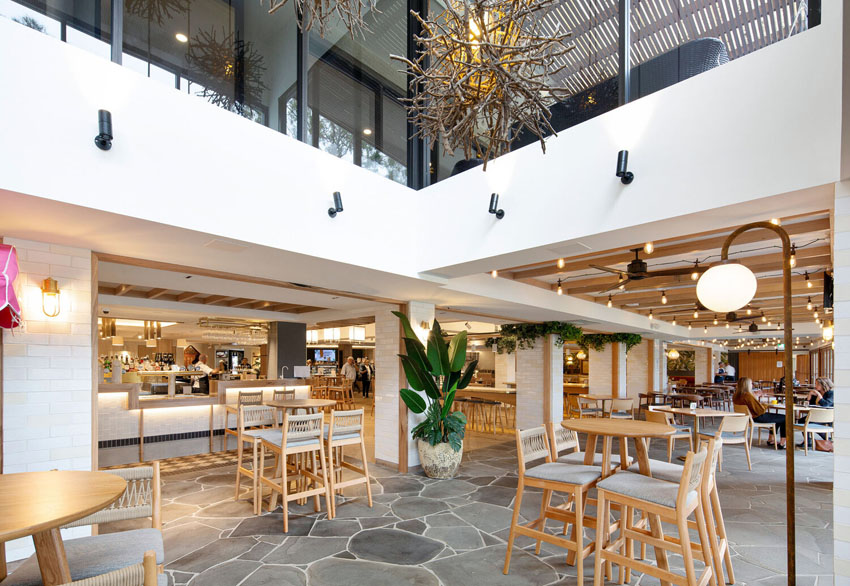 Gold Coast clubs have scooped up a host of awards at the 2021 Keno & Clubs Queensland's annual awards, with Charleville in the centre of the state not far behind.
The recently renovated Currumbin RSL picked up Club of the Year: Grand at the glittering $250-a-head, black-tie affair at the Great Hall, at Brisbane Convention & Exhibition Centre last Tuesday, a significant and much-needed celebration after last year's virtual awards.
"It's about our staff and our suppliers, our customers and without everyone coming together and helping us, we would never receive this award, so thank you!" CEO Anne Stovin said as she thanked the audience on the big night.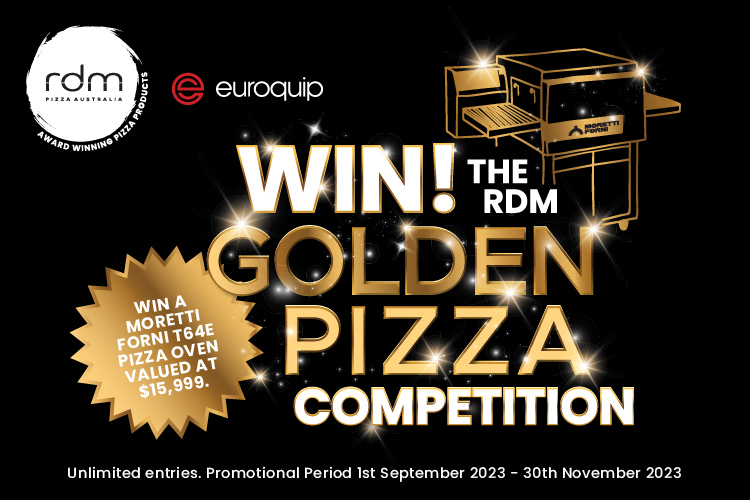 "We are very grateful to take home Club of The Year," the club later said. "It is an honour to be recognised in this way, and an award that wouldn't have been possible without the hard work from our wonderful staff and the support of all of you (members)!"
Coast clubs BMDNorthcliffe, Coolangatta, Southport and Palm Beach also picked up awards (see full list here).
It was also a good year for Charleville RSL Memorial Club, which picked up Club of the Year: Boutique, Best Licensed RSL and/or Services Club and Heart of the Community for its COVID closure meal deliveries and support for vulnerable members.
Mackay's Harrup Park Country Club was recognised for its outstanding contribution to women's cricket in Queensland, taking home a Support of Sport Community Award.
The Club was praised by judges for its encouragement of sport through the provision of facilities, training programs, financial support and the contribution of club staff to help sporting groups.
It was described as having "one of the best female cricket programs in regional Queensland", achieved through establishing strong relationships with the local community and Queensland Cricket. This included helping to bring the Brisbane Heat WBBL franchise to Mackay.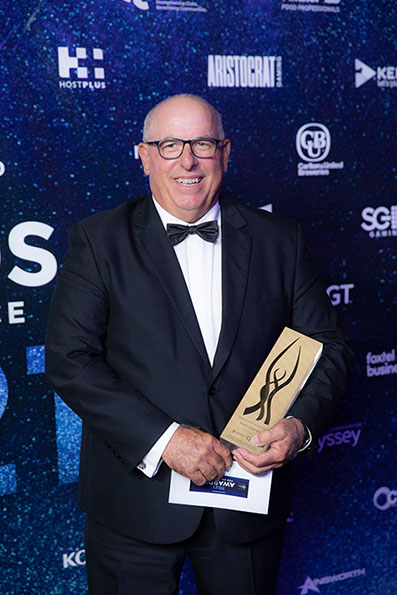 In the individual awards, Tony Castro from The Waves Sports Club in Bundaberg was named Club Director of the Year and was among a total of 24 awards handed out to clubs and individuals across the state.
Judges said the Director of the Year award recognised someone "who has provided valuable service … contributing to the viability of the club, including participation in director training".
Tony has been with The Waves since 1992, a director since 2012, helped oversee the club's redevelopment in 2020 and watched membership climb to more than 70,000. It adds to The Waves' being inducted into the Clubs Queensland Hall of Fame last year. 
Clubs Queensland CEO Kelly Egan said Bundaberg community clubs had been outstanding in their service and their support of their communities, especially throughout COVID-19 when clubs were forced to close their doors.
"This is a great example of clubs that have really gone beyond their remit to support their community, becoming a focal point for people to come together again once it was safer after COVID- 19 lockdowns," he said.
"This is what community clubs do best. We connect the community for a common cause even in testing times like last year and this collaborative effort, driven by these clubs has truly delivered a service that has helped the lives of people in Queensland."
In other individual awards, Young Manager of the Year was awarded to Elly Cornick of Frenchville Sports Club in Rockhampton, Club Chef of the Year went to Chris Tymkin of Southport Yacht Club Inc, and Natalia Onoprichuk of Club Services Ipswich Club was named Secretary/Manager of the Year.