Coffs Harbour Golf Club is swinging into its new building projects, and hosting another round of adult comedy nights via the Buskers Festivals, drawing hundreds of locals and visitors.
The golf club has been a cornerstone of the community since its founding in 1926.
For the past eight years it has seen the Buskers Unreal Comedy Gala, bringing local acts, buskers, and The Nelson Twins, and presented by grand master of ceremonies Lindsay Webb.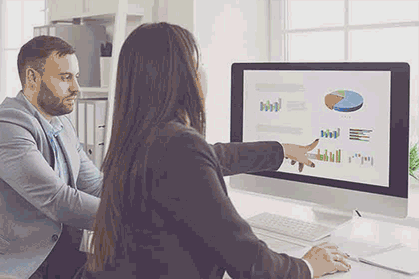 Webb is putting on two nights at the Golf Club on 6 and 7 October, and many people in the crowd will have come to see him.
He says "It's one of my favourite gigs" and holds it dear to his heart, as he loves the vibe the festival creates.
Webb does nearly 300 stand-up acts each year. He has won many awards and is a regular participant in major comedy festivals around the country and even overseas.
He also holds a world record for the longest stand-up comedy routine, which went for a dizzying 38 hours.
"Lindsay is just so damn popular," said the organisers of the festival. "Nobody can pull it together like he does."
The Golf Club has also been awarded funding of $208,540 under the NSW Government's Infrastructure Grants program, which will assist it to both replace its roof and install solar, something that has been in planning for a while.
The Infrastructure Grant is possible due to Clubgrants Category 3, which reinvests profits from gaming machines at registered clubs into community projects.
The funding program has seen $98 million delivered across over 660 community projects since 2015.
This year, Coffs Harbour Golf Club's roof is one of 48 projects across NSW, sharing in $6.3 million of funding. This round of funding saw grants prioritised for communities that had been affected by floods or fire.
Other grants have been awarded to disaster readiness projects, community infrastructure, sports and recreation, and the arts.
The Clubgrants Category 3 Infrastructure Grants program's objective is to fund costs of building works and community infrastructure, especially in disadvantaged communities within New South Wales.
Coffs Harbour Golf Club members are looking forward to their clubhouse upgrade.
Gurmesh Singh, Member of the Legislative Assembly of New South Wales for Coffs Harbour said, "It is hoped the funding will ignite community spirit and boost participation across the areas of sport and recreation, the arts and cultural activities."
Further information on the NSW Government's Infrastructure Grants program.
Information on the Buskers Unreal Comedy Gala and tickets.