The secret to delighting – and keeping – your staff could be as simple as a few things I learnt in my first restaurant job. Here's what happened.
After a fully booked lunch on Christmas day, all the staff were told to wait a few minutes longer. The owners proceeded to thank us for our contribution to the restaurant over the past year and they handed each of us an envelope.
Nothing unusual here.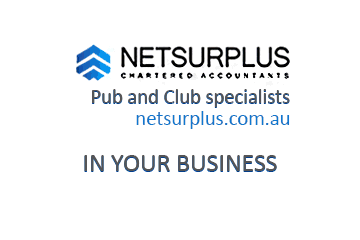 When I opened it, there was one week's extra pay in cash; all the staff received their normal week's salary as an extra. Everyone was pleased, except for me. I was confused. I had only been at the restaurant for a few weeks … it seemed like a huge bonus.
The owner said: "You're worth it!"
The lesson I learned was how you treat your staff at Christmas is how they will treat you all year.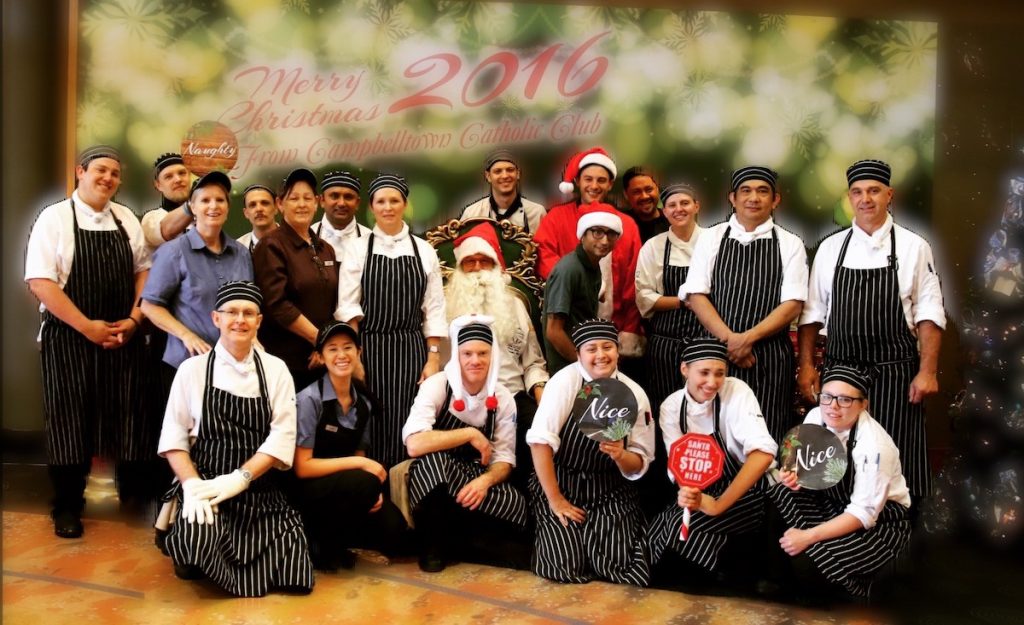 Every year on the Sunday before Christmas, the restaurant would serve a free Christmas lunch to a restaurant full of vulnerable people in the community. It was good practise for the high paying customers as the menu was exactly the same!
The second lesson was your community will support you if you support the vulnerable in the local community. Something clubs do so well.
How I was treated in that first month made me want to hang around for the next ten years. I started as the Vegetable Chef, then Dessert Chef, Sous Chef and finally the Executive Chef.
Do your staff hang around or churn?
For the next 30 years, as an Executive Chef at multiple venues, I treated my staff as individuals every Christmas.
Everyone received a present. Sometimes it was a simple sparkly pen, cookbooks, knives, gift vouchers; whatever I could afford or scam throughout the year from suppliers and manufacturers.
One year I won a cash prize competition of about $6,000. I was able to take six of my leadership team, head chefs and sous chefs, to a few days away on a food tour. I even hired a hatted chef for a half day to teach us some new skills.
That team stayed with me for the next ten years.
Perhaps these acts are the secret?
But the most important thing I did was to take the time to write a personal Christmas card to each of my staff. The last time it was for 100 staff.
Not just 'Merry Christmas' but something pertaining only to them and their journey with me over the past year. Something to really make them feel special, always at least 30 – 40 words.
When I was told to sign cards for all the 450 staff in the club, I wrote a personal message on every card at the busiest time of the year.
The other managers mostly just signed their name.
I made the time to make a difference even though I was exhausted and time poor from the Christmas season trade.
Will you make a difference this year?
chefpaulrifkin consulting / Club Mentoring and Fine Tuning Specialist