Work has commenced on the $1.2 million upgrade of Barwon Heads Bowling Club following public feedback as it seeks to attract new members for both recreational and competitive bowling.
The bowling green was first established in 1971 when a group of bowlers raised funds and requested assistance from the Barwon Heads Park Committee of Management. The resulting grass green was replaced in 2006 with the existing sand filled synthetic green.
The new facilities have been jointly funded by the City of Greater Geelong, which matched a $500,000 commitment from the federal government, as well as a $200,000 cash injection from the Victorian government.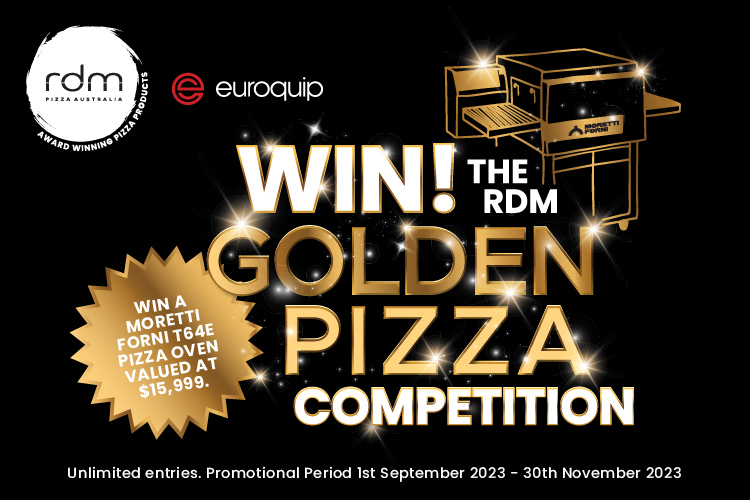 The construction of an accessible new pavilion will incorporate a social area and undercover verandah for spectators, as well as a kitchen, bar, amenities, storage space and an office. The project also includes fencing, additional carparking and the demolition of the old pavilion as well as additional landscaping and plantings that will see the new building nestle into its park location.
Ms Libby Coker – Federal Member for Corangamite believes that the benefits of the new facility will be widespread.
"This club is an integral part of the village community, and its facilities are shared by other local organisations, so many people are set to benefit as a result of this upgrade," she said.