The NSW Government has extended its four-year commitment to Life Saving Clubs across the state by allocating a further $5,250,000 to the Surf Club Facility Program for the 2023-2024 period.
Grants of up to $1,000,000 will be awarded for construction, restoration or upgrade of crucial facilities.
There are three categories for applications, all with the key objectives of increasing participation of marginalised communities in recreation and sport; increasing the use of facilities by other groups; improving safety; and improving club sustainability either environmentally or financially.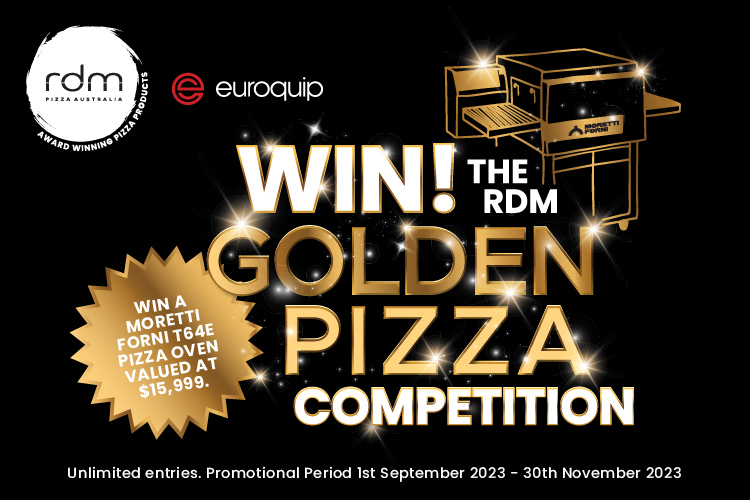 The categories have been designed according to complexity and project size.
Category 1 – for projects up to $100,000, for which co-contributions from the organisation is not a requirement.
Category 2 – for projects with a total cost up to $500,000, with a minimum financial co-contribution of 25 per cent of the requested grant amount.
Category 3 – for projects over $500,000, with a financial co-contribution equal to or greater than the requested amount.
Financial hardship assistance requests will be considered.
Eligible projects are limited to plans which can demonstrate accessible and inclusive design, with priority given to the current condition, community need and urgency related to compliance requirements.
Applications close for Category 1 on 11 December 2023, while applications for Categories 2 and 3 close on 31 January 2024.
The NSW Government recognises the importance and world-class service of Surf Lifesaving Clubs, with Jihad Dib, Minister for Emergency Services commenting "Rain, hail or shine, surf lifesavers never waver in their commitment to protecting the community and the NSW Government will continue to support them in the incredible work they do."
Peter Agnew, President of Surf Lifesaving NSW responded by commenting "We are pleased to see the NSW Government acknowledge and support the amazing contribution made by our volunteer lifesavers and surf clubs in NSW."
Visit the Program page for further information and to apply for a grant.