By Paul Rifkin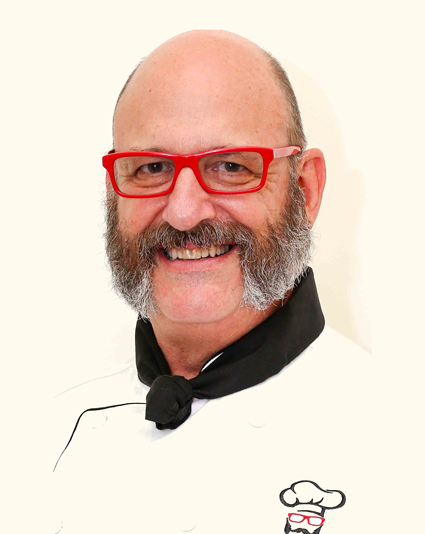 Club Catering Consultant
A quick question; is the quality of the food you serve important to your club?
Or are you happy that items like your fish and chips can be served anywhere by anyone, from a pub in Gilgandra to a mining camp or fishing trawler?
Serious question, why do you have chefs when a competent cook could open a box and deep fry or slit a bag and pop the contents in the oven. When a customer can buy the same item you serve on your menu, from a supermarket and cook it themselves, why are they going to your venue?
Don't get me wrong, there are some items where a decision has to be made re "made in house" or "buy in". The problem is that few actually test this, a cut and paste approach to the menu from a supplier brochure is the new normal.
So, if everyone is doing it, does it matter?
Maybe not, it depends if you want to stand out from your competitors, perhaps you are only trading at 50 per cent due to your "quality". A change in the way you view "quality" can actually grow your customer base and retain existing customers.
"We don't have the trained staff" "It costs too much labour" "The food goes out slower" "Fresh food goes off quickly"… I've heard all the retorts.
Yet if you ask the customers, the answers I hear are "We would pay more for better quality" "The food is boring" "Nothing changes" "We wish they had … on the menu".
I encourage you to independently quiz your customers, get to really know your demographic, establish who your potential customers are, this could be 4 times larger than your present customer base.
I challenge you to properly test the idea of raising your food quality, customers are happier, the kitchen team is more motivated by cooking, rather than opening boxes and bags.
Just a thought.
Club Catering Consultant Paul Rifkin has more than 40 years' experience in large-venue kitchens as a chef and mentor, including 17 years at Campbelltown Catholic Club as Executive Chef.