One of Australia's oldest surf clubs is finally set for a much needed rebuild. 
The Manly Surf Life Saving Club, located in the southern corner of iconic Manly Beach, has been serving the people of Manly and making the ever-popular beach safe for visitors since 1903.
The beloved institution has long required a rebuild and plans to upgrade or replace its crumbling clubhouse and associated public amenities have been mooted for years. Bursting at the seams, club membership has increased from 400 to close to 1,900 members since the existing clubhouse first opened its doors in 1982.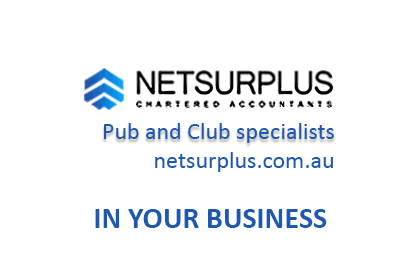 Today, along with insufficient training and education facilities, the dilapidated club is finding it an increasing struggle to manage both the increase in beach users and a critical lack of storage space for essential rescue equipment.
While Northern Beaches Council has promised $5 million and former Prime Minister and member for Warringah Tony Abbott secured $5 million from the Commonwealth in 2018, lobbying at State Government level for the remaining $5 million needed to complete the build budget has proven more difficult. Manly councillors and the Club Board have becoming increasingly frustrated at the State Government inaction, with the absence of this funding holding up the process.
However, while they're still waiting for support, an architectural firm is set to be hired by Northern Beaches Council in the coming weeks after a lengthy selection process, and plans for the essential works are likely to go ahead through a phased rebuilding.