Melbourne Football Club, The Demons, has sold its Bentleigh Club to Melbourne property developer, Metro, for $23.7 million.
The sale signifies an official end to the team's reliance on poker machine revenue, a move that has been planned since it was first announced in 2018.
Proceeds of the sale will be invested into a future fund that drive the football club into the future.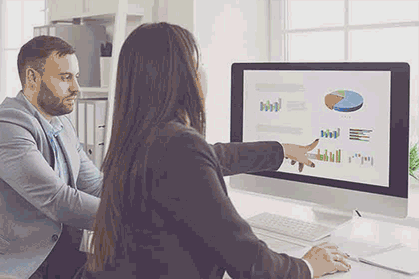 Demons president Kate Roffey and chief executive Gary Pert told members that the club is now debt-free.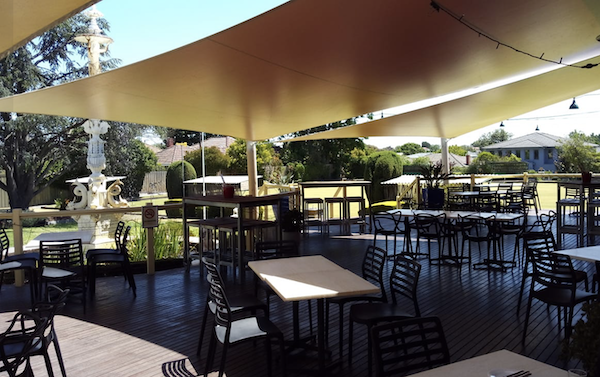 In a letter to members, Roffey and Pert said: "At a time when we are experiencing great success on the field, the sale of the Bentleigh Club highlights our strength and stability off the field too.
"Financially, we are in the strongest position we have ever been in our long history as a club and this is a crucial step in solidifying this financial security.
"The club is debt free and now in a position to future-proof itself.
"The sale of the Bentleigh Club is the most significant financial transaction in the club's history. It is important to acknowledge the past Melbourne Boards and Administrators who formed the initial partnership with the Bentleigh Club, which eventually evolved into the club acquiring the venue
freehold in 2011.
"Without the vision of these great Melbourne leaders, we would not be in the position we are in today," said the letter.
North Melbourne, Western Bulldogs, Collingwood and Geelong have also sold their stakes in poker machine venues, while Carlton, Essendon, Richmond, Hawthorn and St Kilda all acquired 20-year licences in 2018 to operate poker machines.