With Bangalow Bowlo in the final stages of negotiation for an amalgamation with large entertainment corporation Norths, the club is in the process of drafting a Memorandum of Understanding (MOU) to present to their members for a vote. 
The amalgamation, if successful, would see an injection of millions of dollars into Bangalow Bowlo building and facility upgrades, support and sponsorship of sports clubs and strict limits on pokies. 
The board, including the club's new president, Atosha Clancy, recently updated members that they have engaged an independent lawyer with specialist knowledge in club legislation to guide them through the final stages of negotiation.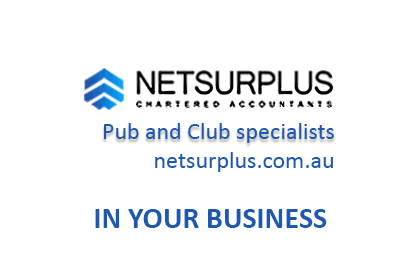 Despite the benefits of such a massive investment, some locals are opposed to the Norths amalgamation prospect and, in a push to keep the Bowlo member-owned, have submitted a separate proposal to the Board. The 15 members behind the push – which counts Labor Counsellor Arsen Pugh in its numbers – believes they have a plan that not only focuses on stabilising the club financially but set it up for continued long-term success.
Citing ABS data that shows Bangalow's population has risen by 36 per cent in the past five years, the group, www.keepthebowlolocal.com, believes they can get on top of the financial management of the club, and its capital works program, and have a working draft plan to set processes in motion for the club to ensure sustainable profitability.