Only 20 minutes from Adelaide CBD, the idyllic town of Stirling in the Adelaide Hills is home to the self-proclaimed 'most picturesque golf course', Stirling Golf Club.
Plans have been submitted by the club for a whopping $40 million project, focused on the development of a luxury hotel complex, including private retreat pods.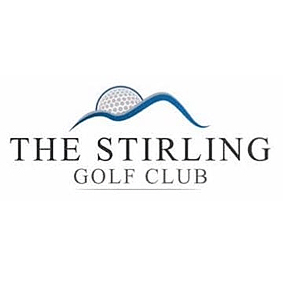 The proposed accommodation plan envisions 56 units across three to five levels, including two penthouse spaces and two- and three-bedroom serviced apartments, along with 17 luxury private retreat 'pods'. This will replace the current five motel-style rooms currently available on the site.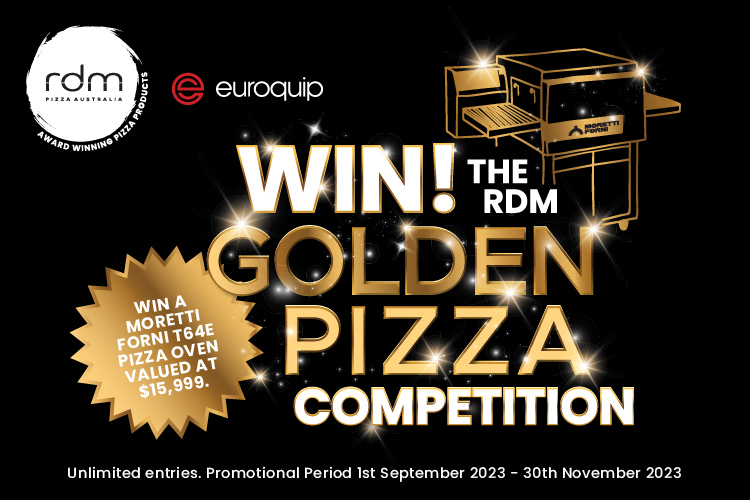 Stirling Golf Club also has a change of name to 'The Mount Lofty Golf Estate' in the works, which will more accurately reflect its offerings.
Recognising the potential of the project, the club hopes to attract more visitors as well as entice them to stay longer in the region. Club management anticipates an increase of the site's appeal to both golfers and those looking for a luxury getaway in picturesque surrounds.
To achieve this, plans also include a re-vamp of the clubhouse facility and pro-shop and other areas, improvements to the 18-hole course, conservation works and adaptive re-use of a local heritage site to include further amenities, and an extension of car parking spaces to 200.
The new sports bar is set to overlook the 18th fairway.
Further plans include live events, a perfumery, kitchen garden, wellness centre day spa and a fully equipped gym.
While the goal is to create a luxurious experience in the natural beauty of the Adelaide Hills, the club also aims to keep the friendly and social atmosphere that the club's reputation is built on.
Construction is set to begin at the end of 2024, to align with the Club's 100-year anniversary and subsequent celebrations.
Works are expected to be completed by 2025.
Public comment on the proposed plans is open until 16 August 2023.