There's still time to nominate your club for a Good Sports Award in 2021.
Open to all clubs nationally, the Good Sports Awards are run by the Alcohol and Drug Foundation (ADF), an independent and not for profit organisation that is funded by state and federal governments. The awards aim to recognise strong clubs and the dedicated people who are passionate about community, their members and making their club the very best it can be.
Alcohol and Drug Foundation CEO, Erin Lalor, said, "Even if your club's season has been cut short this year due to COVID-19, celebrating your wins and achievements is the perfect way to boost club morale and keep members feeling proud and connected."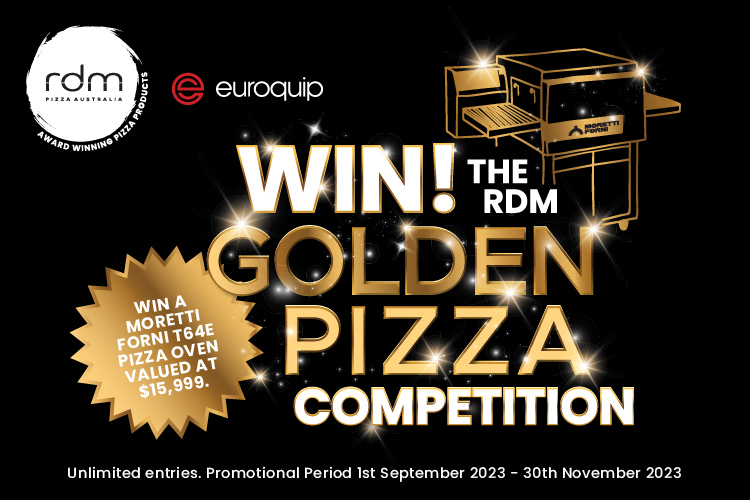 This year's categories include Club of the Year, Volunteer of the Year, Safe Transport Award, Mental Health Excellence Award, Junior Club of the Year and the new category for 2021, the Staying Connected Award.
Each of these categories has a $1,000 cash prize.
Other categories include Club of the Year from each state, in which the winner will receive a $500 prize, and Volunteer of the Year from each state, which receive $250.

Nominations close on October 6. Click here for more information.