Golf clubs across NSW have been awarded grants totalling $4.2 million to help aid recovery following a spate of recent natural disasters across the state.
The NSW Government's Sport Infrastructure Recovery Fund is committed to providing ongoing support through grants for communities impacted by the 2022 severe weather and flood events, which have caused significant damage to local community sport facilities. A total of 15 golf clubs across the state have successfully applied through the scheme.
Among the clubs to receive grants are Bankstown Golf Club, Springwood Country Club Warringah Golf Club, Nyngan Golf Club, Wentworth Falls Country Club and the Forster Tuncurry Golf Club, with funding ranging from $67,000 to $500,000 per club.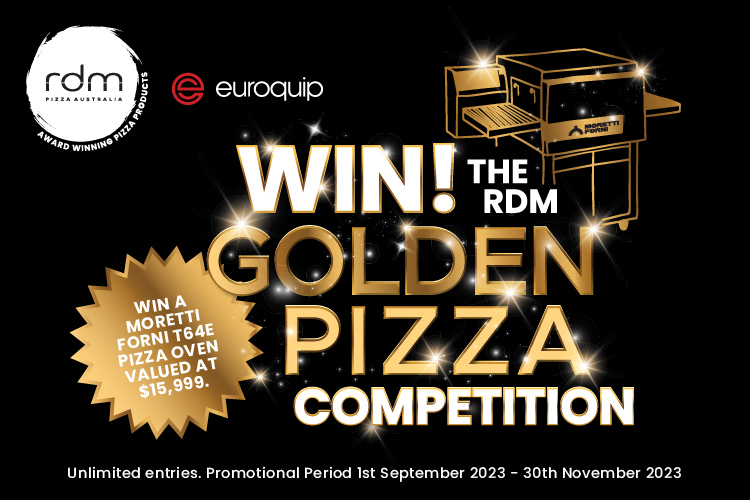 The funds will be used to repair the damage caused by the flooding, upgrade clubhouses, install improved irrigation systems, essential course upgrades and accessibility initiatives as well as well as assisting with the purchase of vital maintenance equipment.
Minister for Flood Recovery Steph Cooke said the repair of community sporting infrastructure was a vital part of the recovery process.
"Repairing community sporting infrastructure after the devastating flooding is an important step in helping communities get back to a sense of normality," Ms Cooke said.
"The projects will also create jobs and benefit local economies, which is a key part of the recovery process."