The Club has welcomed a boost to its dining line-up via ex-Rockpool and MG Garage Chefs and a top-notch local food producer.
Khan Danis (formerly Rockpool), Lee Hokianga (formerly MG Garage) and Jamie McDonald (Pheasants Nest Produce) have taken over the food operation at Picton Bowling Club. 
Operating under the new moniker of Bowling Pheasant, foodservice kicked off on 12 April.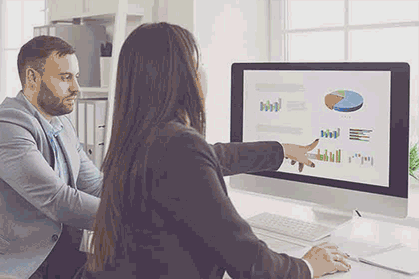 All three chefs are Picton locals, and have known each other for decades. 
McDonald told the Good Food that: "We couldn't do this without someone like Khan. There was the opportunity [to take over the food operations at the Picton Bowling Club] and the three of us decided to do it together. We've rebuilt the kitchen, put in banquettes and installed pressed metal around the bar."
The Bowling Pheasant's menu elevates traditional club fare by adding items like house-cured ocean trout and desserts made by another Picton local.