15 years after the Petersham Bowling Club's board of directors decided to ditch poker machines, the thriving club has just celebrated its 125th birthday, profitable and still proudly pokie-free.
In 2006, Petersham Bowling Club, its greens in decay and brick work crumbling, was in a state of disrepair. Meanwhile Petersham itself was becoming younger and wealthier. Faced with plummeting membership and closure, the club considered selling the venue. The community rallied and residents joined the club to defeat redevelopment applications. It was a move that saw the then board resign.
A new board was installed, club president George Catsi and a group of neighbours taking charge with a view to retaining the venue as an asset for the community.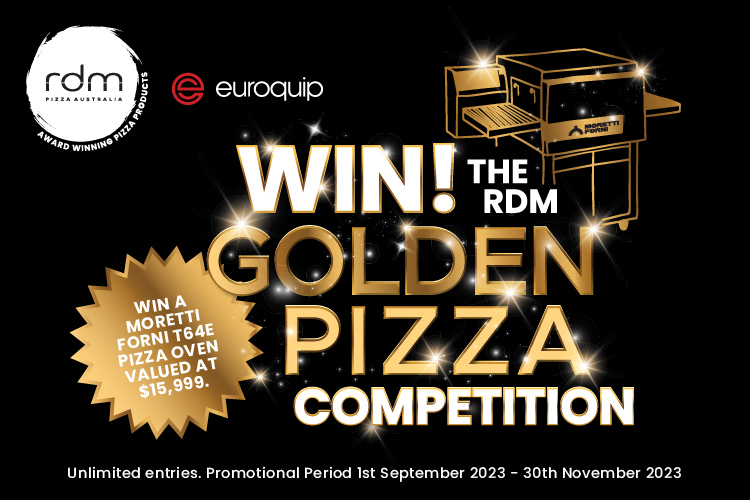 One of their first moves was to switch off and sell their poker machine licenses. The decision was a controversial one, given that at the time a Clubs' business models relied on EGM profits, with ClubsNSW advising them to reconsider. 
But the new board had an entirely new model in mind and shouted their decision to ditch the machines from the rooftops. Instead of it working against them, they saw an uptick in business, with people travelling from out of area to enjoy a club without poker machines.
Now at a spritely 125-years-old the PBC, as it is affectionately known, is one of the oldest continuing community associations in the inner west. Adapting the club to the area's changing demographics, it is now a dynamic community hub driven by live music, craft beer and barefoot bowls.
With celebrations delayed a year by COVID restrictions, this weekend saw the Club finally get the chance to celebrate both its 125th anniversary and 15 years as an outstanding alternative model for community Club success.