Firefighters have successfully prevented a radiation leak coming from a stolen car that had been set alight in the middle of a Newcastle golf course.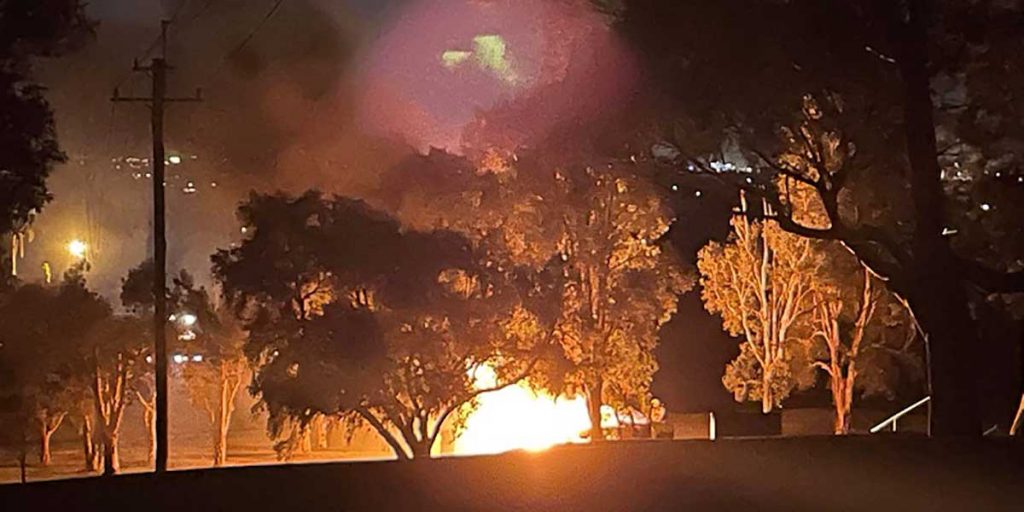 Fire and Rescue NSW responded after a car was abandoned and set ablaze in the middle of the Merewether Golf Club course in Adamstown. The incident, which occurred in the early hours of the morning of 8 February, involved a vehicle that was allegedly stolen.
The vehicle crossed several club greens, causing damage to the 4th fairway lawns after completing several burnouts, before being set alight.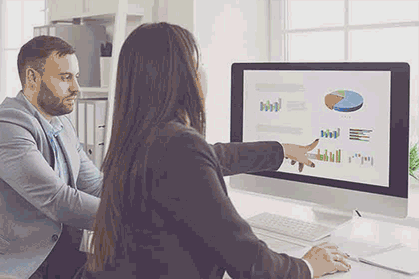 When officers tracked down the owner of the vehicle later that morning, concerns of a possible radiation leak were raised due to the vehicle having contained a moisture density measuring tool with a radioactive source attached, which could have sustained damage in the fire.
All persons in the area were evacuated for safety purposes and an exclusion zone was set around the vehicle, while specialist firefighters and hazardous materials experts conducted a comprehensive assessment of the situation. Initial testing determined the radiation source was undamaged and specialist equipment was called in for its removal following advice from the Environmental Protection Authority.
 "Thankfully there was nobody injured and the damage to the golf course has been minimal, and we will have the course back in tip-top condition in no-time." said Merewether Gol Club, via its Facebook page.
Anyone with further information about the incident should contact the club or NSW Police.