Kogarah and Liverpool Golf Clubs are set to merge after the Department of Planning released plans to redevelop the Kogarah Golf Club site, just a few years shy of the club's centenary. The redevelopment will permanently close Kogarah's golfing greens, which are on land owned by Bayside Council.
The development will see the club transformed into a warehouse hub, while a 12-storey hotel and eight-storey office and retail premises will be added to the site.
In the eight weeks since the gateway determination for redevelopment was announced, a principal agreement has been secured between Kogarah and Liverpool Golf Clubs. The move will see Kogarah's 800 memberships transferred to the Liverpool Golf Club, which is located 24 kilometres west of their current club premises.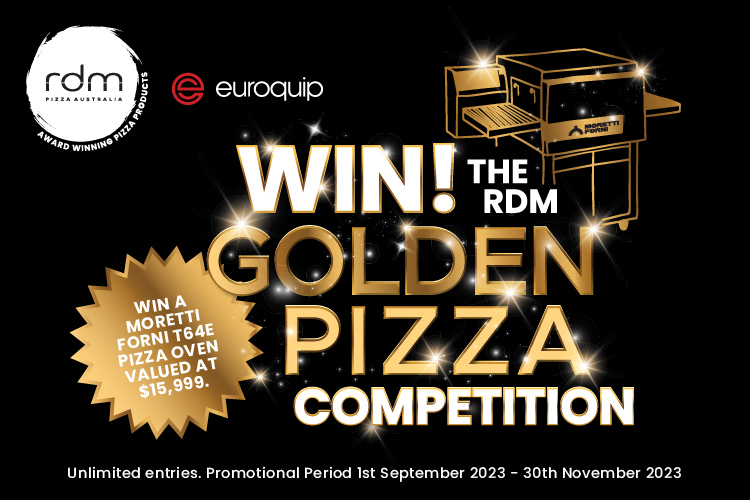 Liverpool Golf Club was chosen by the board following expressions of interest from a number of clubs, due to its capacity and course quality.
Both clubs have informed their respective members of the plans to merge the clubs. A memorandum of understanding which will address a potential new name for the amalgamated clubs, offers of employment for Kogarah staff and a revised constitution, will be sent for member vote.