Clubs are tapping into the NSW Government's Dine & Discover vouchers, designed to encourage the people to get out and about, to support dining, arts and recreation and to stimulate spending in the economy.
All NSW residents aged 18 and over can apply for four of the $25 vouchers, worth $100 in total, and they can be spent on food and entertainment – but not tobacco, alcohol or gambling.

Regional clubs have been particularly hard hit by the lack of patrons during COVID-19, but the vouchers are finding favour with local patrons of regional clubs as well as NSW visitors who are visiting their own state during holidays instead travelling overseas or interstate.
Bathurst RSL Club has been accepting the vouchers and the response so far had been outstanding, says general manager Peter Sargent.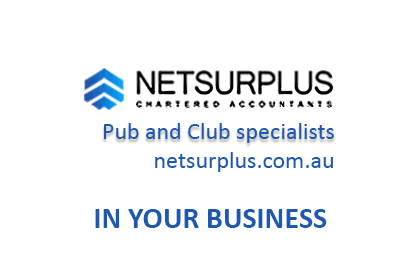 Canterbury-Hurlstone Park RSL CEO Dean Tate said the response had been particularly encouraging at its Bargo Sports Club rather than its main Sydney venue.
Larger metro clubs such as West HQ are also accepting Dine & Discover vouchers.
Bathurst RSL is also accepting their $25 Discover voucher on show tickets at the Club, which includes acts such as Frankie J Holden and Michelle Pettigrove who are performing How Sweet It Is on Thursday, April 15.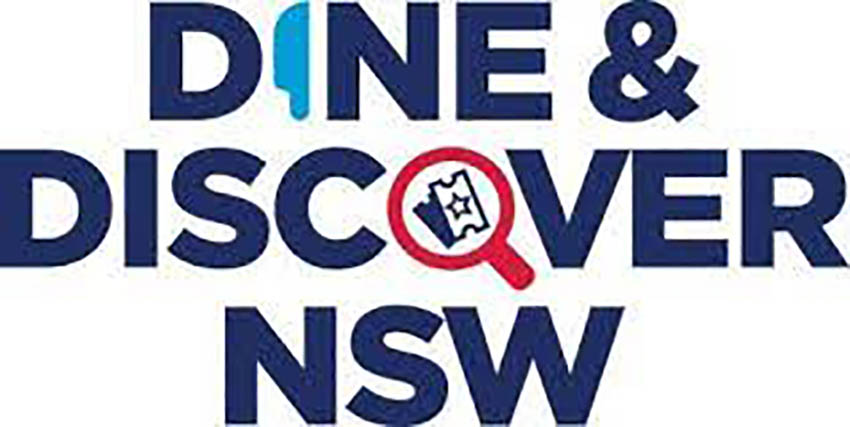 The vouchers are available from the Services NSW website to NSW residents aged 18 years and over, who can apply for $100 in vouchers. They can be used at participating NSW businesses, including clubs, registered as COVID safe. 
Recipients will receive two $25 Dine NSW vouchers for dining in only at restaurants, cafes, bars, wineries, pubs and clubs, as well as two $25 Discover NSW vouchers to be used for entertainment and recreation, including cultural institutions, live music and arts venues.
NSW Minister for Customer Service, Victor Dominello, encouraged eligible businesses to register with the Service NSW app if they haven't done so already.

"Business registration is simple and can be done online in a matter of minutes," he said.

Only businesses who have registered for the program will be able to accept the Dine & Discover vouchers, and customers are encouraged to check in advance.
They can be used seven days a week, except public holidays, and patrons use less than the $25 value of the voucher, the remaining value is forfeited and may not be used later or reimbursed by the business.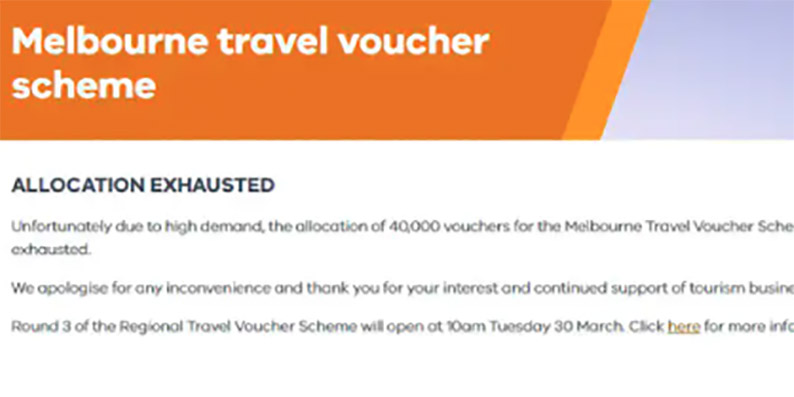 The Victorian Government also initiated a $28 million Regional Travel Voucher scheme where Victorians were reimbursed $200 for trips to regional areas of the state. Its success led to a second round in January and a third round of applications, which opened in late March.