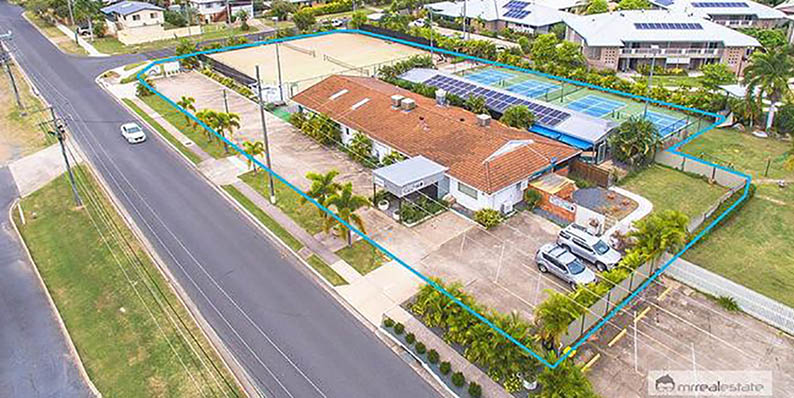 North Rockhampton's not-for-profit tennis venue, SunCity Sports Club, is on the market for $875,500, with pokies, tennis courts, restaurant and bar all included in the sale.
It is owned and operated by the Latcham family, who bought it in 1998 with Rockhampton councillor Shane Latcham inheriting the Club from his late father.
The licensed business, which was the first tennis club in Queensland to have a gaming licence, includes 10 poker machines, two full-size synthetic grass courts and four synthetic mini tennis courts, and is up for sale after the family said COVID put a "severe dint" in the business.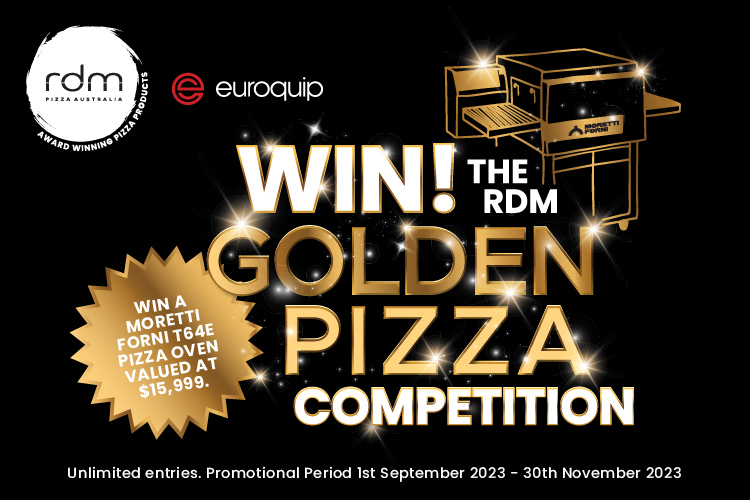 "We were one of the few sporting organisations not eligible for Federal Government assistance because we have volunteers," Shane Latcham told News Corp.
"It's a great little club, it's a good location," Mr Latcham said. "It's a good opportunity to give someone else the chance to make something of it."
The Club also features a dining area and commercial kitchen so could be converted to a restaurant.
"(But) I would like to see it continue as a club or a sports club," Mr Latcham said.
The venue is still operating while buyer interest is sought through Mr Real Estate Rockhampton.