One of Australia's most iconic surf clubs, Mooloolaba Surf Lifesaving Club, has celebrated 100 years of community service with a series of historic re-enactments and demonstrations of surf sports and lifesaving techniques.
The re-enactment, coinciding with the anniversary of the first ever Mooloolaba patrol in early 1923, saw members dressed in original uniforms and offered club members and the community an insight into early rescue techniques and the evolution of surf lifesaving over the past 100 years. Along with water rescues, including a helicopter rescue performed by the Westpac Rescue Helicopter Service, members demonstrated old and new techniques in resuscitation.
A club that grew out of the Mooloolah River Sports Club, which staged carnivals for Buderim farming families who holidayed at Mooloolaba, the iconic club has grown in size and stature in its 100 years of service. There are 1,425 club members completing 14,000 volunteer patrol hours each season, and its supporters club boasts 50,000-plus members,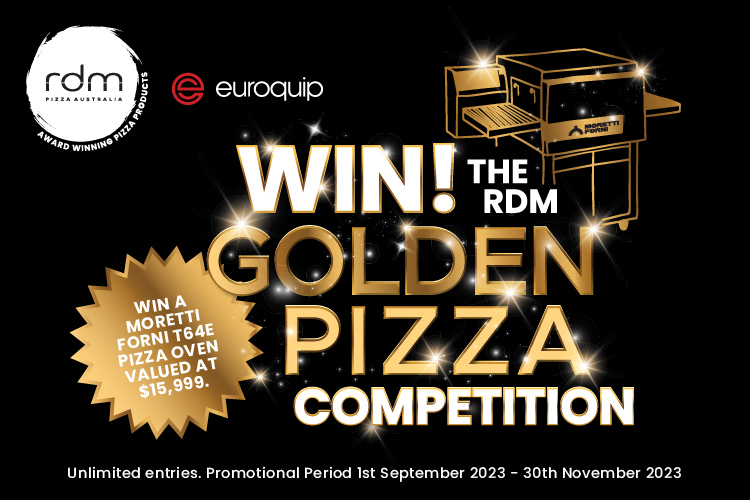 The celebrations will continue with a host of exciting events until July 2023, including the launch of its centenary coffee table book, a historical audio and visual walkthrough display and a black-tie gala dinner in May, as Mooloolaba commemorates the extraordinary moments and people that have shaped the club over the years.