Child sex abuse allegations have been made against officials from two major Surf Life Saving Clubs in Queensland.
Shine Lawyers have confirmed the firm has two current matters against the Currumbin Beach Viking Surf Club.
In two separate incidents in the 1980s and 1990s, two male nippers under the age of 11 were lured away from their teammates on an overnight stay at the clubhouse and sexually abused in the toilets.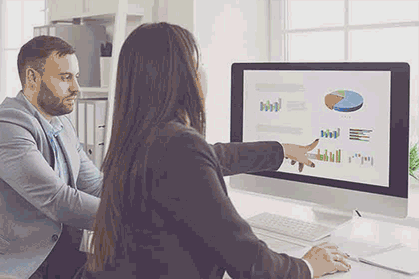 Another matter is pending against Magnetic Island's Arcadian Surf Life Saving Club, with court documents recently filed with the Townsville Registry of the Supreme Court. The documents allege that a then teenager was raped and sexually abused on multiple occasions by an older member between 1993 and 1996.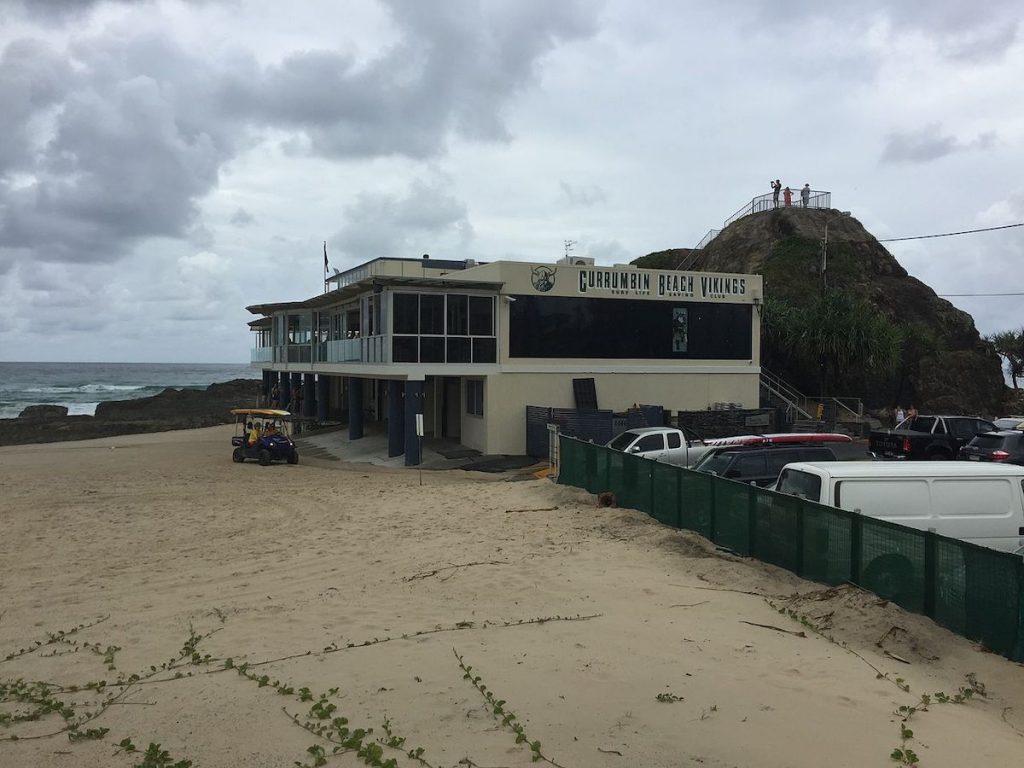 SLSQ CEO Dave Whimpey told the Gold Coast Bulletin that he was aware of some of the historical allegations.
"I'm encouraged we have also now joined the National redress scheme to achieve two objectives – one to help clubs financially deal with historic matters," he said.
"And two to give victims an alternate pathway in dealing with the matter. We encourage anyone who's been a victim of any sexual harassment to come forward. As we know we have the systems and processes to deal with these matters efficiently and to truly help victims."
Surf Life Saving Queensland has launched an independent survey to further investigate the matter.
A SLSQ spokesperson said: "Surf Life Saving Queensland will be publishing our reply to the independent Suiko's Safe and Respectful Environments Review once the Board has received and reviewed.
"With 873 survey responses, multiple in market focus groups and one-on-one interviews, we deem the review statistically valid and were pleased with these rates."