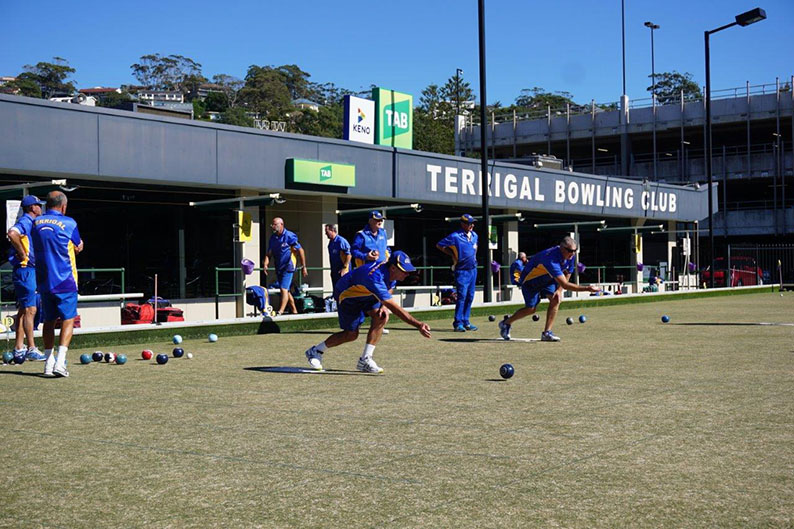 Terrigal Bowling Club has been saved from potential redevelopment after NSW Council Coast Administrator Dick Persson pulled the property from a list of "lazy assets".
The Club is claiming victory after Mr Persson admitted he made a mistake.
Mr Persson was installed by the State Government after the NSW Central Coast Council slid into a financial crisis with a budget blowout of more than $200 million and accrued debts in excess of $565m. He drew up a list as a cost-saving measure, but no communication was made with Terrigal Bowling Club to advise them of this taking place.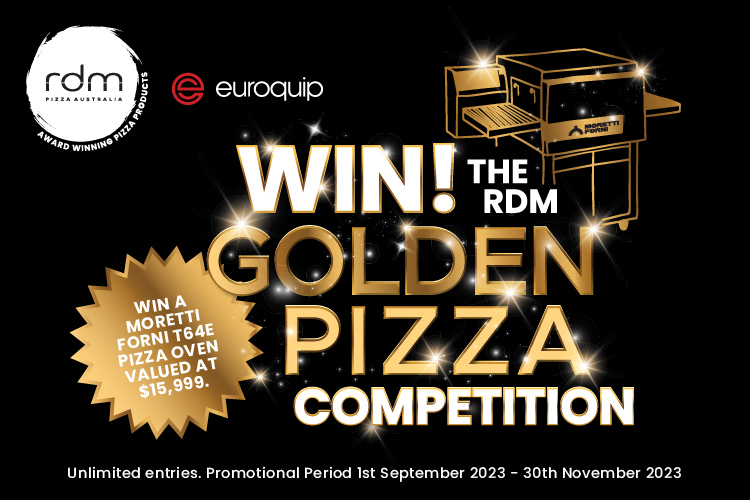 "I regret my handling of the matter has caused widespread concern," he said. "This is not a 'fire sale' as some are claiming.
"There is still a need for Council to raise funds through the sale of surplus or 'lazy' assets if we are to pay down the huge debts run up by the suspended Councillors," Mr Persson said.
Terrigal Bowling Club CEO, James Heddo, said the community had banded together to ensure the Club's immediate future.
"We are very happy with the result, not only for our Club, but also that the Council will now be consulting with members of the public about all lots on the agenda," he said. "We hold a lease until 2024 and we are very keen to secure our future beyond this.
"We now look forward to being given the opportunity to sit down with Council as soon as they are ready. We just cannot thank the Central Coast community enough for rallying around us in our time of need."
The Club announced the intended reclassification of its land on social media on April 26. A quick and vocal response prompted Mr Persson to contact Mr Heddo the following day to advise him of his change of heart.
"The decision to remove 4 Wilson Rd from the reclassification list is an enormous win for Terrigal Bowling Club and the wider Central Coast community," Mr Heddo said.
"We would like to start by thanking each and every one of you for your support, your likes, your shares and your petition signatures. We have been absolutely overwhelmed by our wonderful community and the support we have received to save the future of our Club."
The news follows recent reports in ClubTic that some bowling clubs were struggling to survive, with many being eyed off by developers as they usually sit on prime real estate.