Banktech and Utopia Gaming Systems are presenting a live webinar on Tuesday, 28 September, 10.30am – 12.00pm titled 'The Road Out Of Lockdown & What The Future Holds'.
Hosted by Darryl 'The Big Marn' Brohman, a panel of industry experts will share their insights and experiences, and what they believe lies ahead for the industry.
The panellists include: Don Hammond, CEO of Leagues Clubs Australia, Morgan Stewart, CEO of Blacktown Workers Club, and former Liberal MP Craig Laundy, director of Laundy Hotels.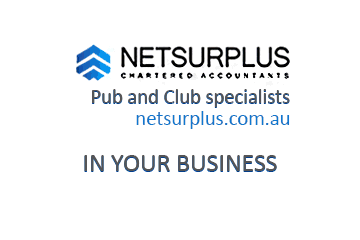 In addition, as the NRL Grand Final will take place less than a week later, on 3 October, former Blues captain and Sharks premiership-winning captain turned NRL commentator Paul Gallen will join for a look at the 2021 NRL season and what's in store for the big game.
Click here to register for the free webinar.