Research on global trends in dining bookings has found fresh insights, including that customers utilising social media and websites has more than doubled in the past two years.
The analysis by ResDiary offers opportunity for venues to cater strategies to better avoid missing bookings and secure optimum patronage, heading into the busiest time of year.
There is a notable trend aspect amongst Australian consumers for convenience, ushering a "seismic shift" in hospitality in the ways people make bookings, as customers take charge of their own dining plans.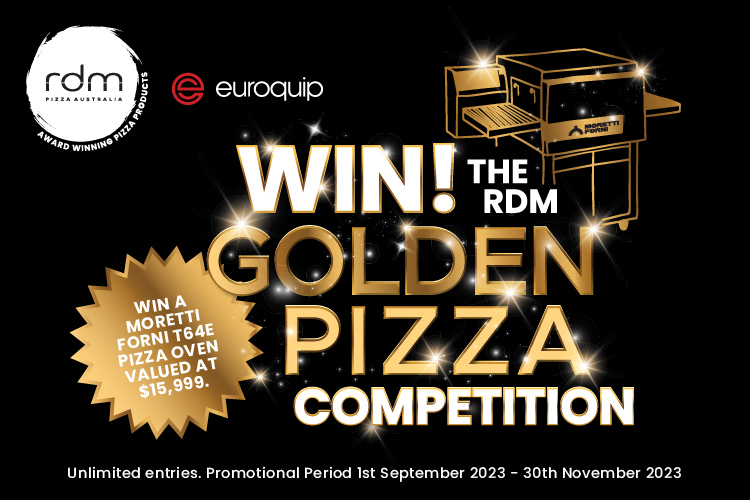 Insights from the research include:
The Power of Convenience: in 2023 31.6 per cent of all bookings have been done through the venue's website, representing a massive increase from 13.45 per cent in 2021.
Chris Deale, licensee of the Dove & Olive Hotel in Surry Hills finds customers increasingly prefer to book on their own terms.
"Our website is where our customer journey starts," he says. "We aim for a user-friendly experience that prominently displays 'Book'."
Social Media: this channel has similarly doubled, from 1.15 per cent in 2021 to 3.8 per cent of bookings this year.
The Dove reports social media has become its primary tool for advertising, for its ability to quickly distribute information to a targeted audience, and that without it they would be "losing bookings".
"Over the last few years social media has generated consistent bookings for our venue, especially for our special offer days like Sunday Roast or Trivia Night," says Deane.
Special occasions: these continue to be one of the staple motives behind a customer's booking, yet the data shows that over 90 per cent of bookings are recorded by employees as simply 'standard' reservations, effectively removing the opportunity to tailor the experience or remarket.
Fostering loyalty: a notable 87 per cent of customers during a six-month period only make one booking, and a mere 7.5 per cent return a second time. This highlights the opportunity for venues to capture repeat business by providing incentive to visit again.
Traditional booking systems: in an ever-growing era of technological convenience, any booking system needs to be able to effectively plan for busy periods and allow for walk-ins or last-minute reservations to fill in any gaps.
ResDiary is a global online table management system used by over 11k venues across the globe. Its inbuilt reservation widget allows bookings to be made directly through a venue's website.
Download the full analysis HERE.