The Victorian Government has ramped up its gaming reform policies, with a major announcement and a crackdown on venues by the Victorian Gambling and Casino Control Commission (VGCCC).
With the ink still drying on the state's new EGM surrender scheme the VGCCC has issued show cause notices to two operators for repeatedly operating gaming machines outside permitted hours, flagged LGAs where shutdown periods are being circumvented, and charged a Springvale venue with allegedly allowing illegal payouts of winnings.
Two operators, commanding eight venues, are being asked to explain failure to comply with requirements to only open their gaming rooms within specified licensed hours, and ensure at least one continuous four-hour shutdown period every 24 hours.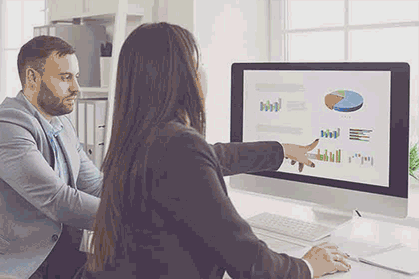 Breaches were discovered through ongoing EGM monitoring, tracking compliance indicators including play outside permitted hours, machines not connected to the pre-commitment system (YourPlay), and irregular activity suggestive of money laundering.
The notices give operators 28 days to respond to detailed allegations, and serve as a warning to Victorian venues that the monitoring will uncover breaches.
Penalties for these kinds of breaches may include licence cancellation or suspension or a change in conditions, a letter of censure, or fines.
"Venue operators should know by now that we will not tolerate failure to provide gambling services responsibly," warned VGCCC CEO Annette Kimmitt.
Monitoring also identified seven metropolitan LGAs – Brimbank, Frankston, Hume, Knox, Maribrynong, Melbourne and Monash – where 24-hour gambling is available due to staggered venue closing times, and that this practise means a third of all LGAs in Victoria provide access to gambling for more than 22 hours a day.
The Commission has also charged the operator of Sandown Racetrack in Springvale, Greyhound Promotions P/L, with five charges relating to allegedly failing to ensure payouts of EGM credits were made legally, per the Gambling Regulation Act 2003.
Analysis of cheque payment data by the VGCCC found between November 2021 and June 2022 Greyhounds Promotions P/L was the top-ranked Victorian venue for issuing cheques, valued at more than $4.7 million, and that 73 per cent were made out to a select group of people, all of whom were suspected to be associated with laundering illicit funds.
The initial investigation prompted the Commission to alert the Australian Federal Police (AFP) and in early 2022 a joint operation was launched by the VGCCC, AFP and AUSTRAC.
The agencies issued a joint media release on charging three members of an alleged Melbourne money laundering syndicate – a woman (49) and man (63) from Springvale, and a woman (61) from Noble Park – with allegedly paying patrons to sign-over their winning cheques from EGMs. The release suggested millions of dollars was laundered through the Springvale venue.
Those charged face a maximum penalty of 20 years' imprisonment.
And it was alleged that the venue licensee allowed the practice of someone approaching and paying a player with substantial credits for their credits, and issued cheques to persons who were not the ones who won the money on the machine.
The venue faces charges attracting maximum penalty of up to $80,770, which could influence its plans for expansion announced last year.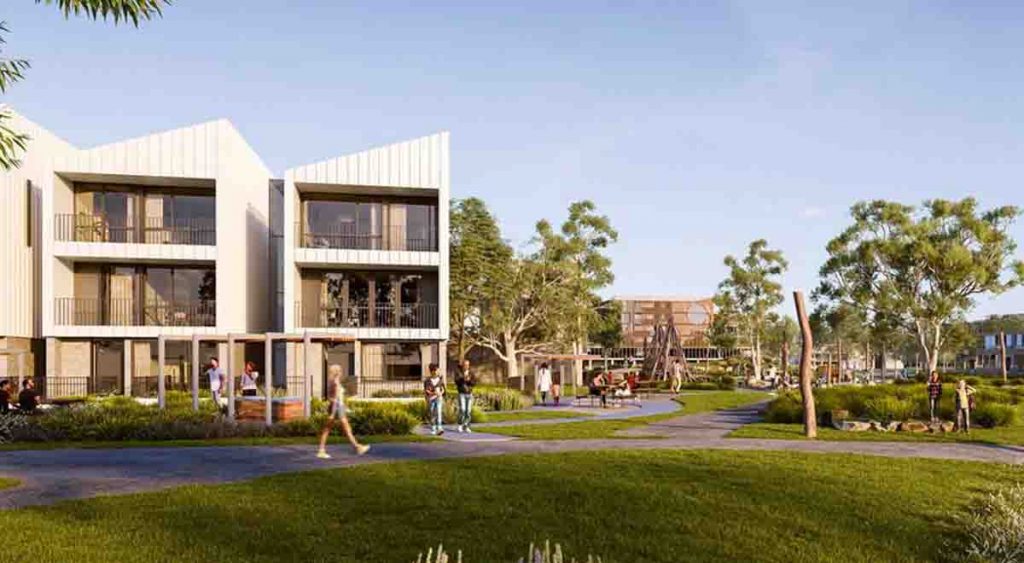 The VGCCC suggests operators check CCTV footage to verify the player against the payout when issuing cheques, and prevent people in gaming rooms paying other players for credits.
"Venues have a clear legal requirement to do all they can to ensure the industry is free from criminal influence," says Kimmitt.
The AFP continues to work with the regulator and industry on identifying problems and enacting charges such as those now before the courts.
"Licensed clubs and gaming venues should already be on notice that they are a significant risk for money laundering activities, and are often misused by individuals for criminal intent," says AFP Acting Assistant Commissioner Raegan Stewart.
In the wake of these initiatives comes further proposed reform by the State Government on Sunday (16 July), welcomed by the VGCCC, encompassing changes to shutdown periods and threat of further tightening, including to spin rates and load limits, and a mandatory pre-commitment scheme.
Premier Daniel Andrews announced that Victorian gaming rooms (except Crown Casino) would have to comply with a mandatory closure period of 4am to 10am from mid-2022, in response to the concerns that staggered opening hours have made the current policy impotent.
There was also talk of introducing a mandatory pre-commitment system on all of Victoria's poker machines, requiring players to use a card linked to their identity to sign in and set loss limits. This follows the system forced on Crown's 2,628 machines in early 2022, which came with a threat it may be rolled out to pubs and clubs.
It was reported by the Victorian Department of Justice that the state's voluntary pre-commitment system, YourPlay, has not had a strong take-up rate and is seen to have failed in reducing losses by problem gamblers.
The announcement also mentioned alterations to the machines, reducing 'load limits' into EGMs from the present $1000 to $100, and increasing the timing of the spin rate, up from 2.1 seconds to three seconds per game.
Andrews claims the new rules will make Victoria's the toughest gambling and AML measures in the country, but stopped short of putting a time frame on most of the measures, explaining that they could take time "given the complexity" and that any changes would come about after thorough consultation with industry.
However, Community Clubs Victoria (CCV) CEO Andrew Lloyd says he's "disappointed" by the announcement, noting that the association has taken the approach of working with government but that he was only informed of the plan on Sunday morning.
The CCV represents clubs and pubs, not the casino. Lloyd notes many venues entered long-term licensing agreements to operate the EGMS and that this represents a "material changes" to the conditions.
Not-for-profit clubs provide thousands of Victorians with jobs and pump millions of dollars into the community, and he believes the venues – particularly in regional areas – will be adversely affected and should be either compensated or offered an exit.
The Australian Hotels Association in Victoria says it will pursue evidence-based policy, and is seeking further details so it can conduct a review on the likely impact.
A spokesperson for the LNP in Victoria maintains the government must provide clear evidence the changes will actually help those who need it, without causing significant harm and job losses in hospitality.