With the thoroughbred racing industry generating $3.43 billion for the Victorian economy and helping to sustain over 25,700 jobs, Victorian Minister for Racing, Anthony Carbines, today announced the Victorian Racing Industry Fund (VRIF) will invest more than $558,000 into the Werribee Racing Club. The investment willsee the club gain a new building alongside the current grandstand, providing a more modern space for stewards and jockeys.
The Minister also announced an additional investment of $148,000 into the Werribee Water Sustainability project, which will see the club gaining access to 150,000 litres of water a day via a new bore and a licence to pump water from the nearby Werribee River, reducing costs in the long-term.
The Club currently purchases thousands of litres of potable water to keep the track in good condition and safe for horses, year-round. Both projects are scheduled to be completed later this year.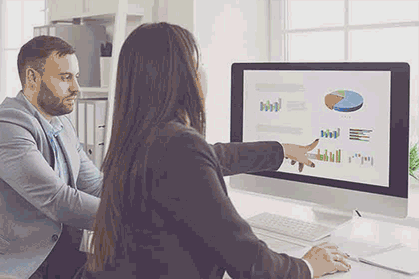 "Our investment will help ensure race meetings at Werribee operate smoothly with modern infrastructure for industry participants, as well as a safe, consistent racing surface and significant cost savings in the long run", said Minister Carbines.